Lexus India Launch Confirmed For March 2017, will have petrol, diesel and hybrids on option
We only recently told you about the imminent arrival of Toyota's luxury brand, Lexus in the Indian market. We also told you how the first entry will be carried out with three models. Now it is being reported that Toyota has already started bookings of these cars while the deliveries are scheduled to commence from March 2017. Toyota is bringing the first Lexus dealership of the country to Mumbai and is expected to be operational early next year. This, what is being called as the 'Lexus Boutique' is expected to open at the Taj Santacruz Hotel, located right next to Chhatrapati Shivaji International Airport (Domestic Terminal).
The models to arrive are the already discussed, RX450h and LX450d SUVs and the ES300h sedan. At first these will be CBU's untill Toyota gets the local assembly running. We reckon it would largely depend on how the Indian market used to European luxury reacts to a very Japanese way of luxury. Interestingly, the Indian units, although having all the top specs will let go of navigation owing to difficulties with configuration of Indian maps with imports.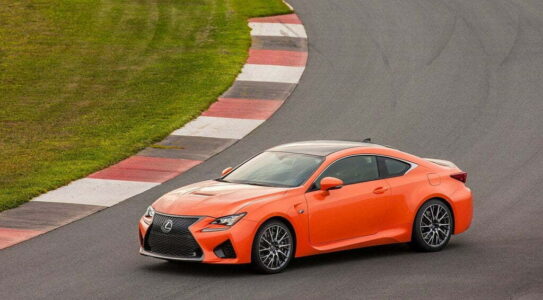 For a quick review, the the RX450h is in its 4th generation and is probably the most popular Lexus model out there. For India, it will arrive with a 3.5-litre, V6 petrol motor coupled to Toyota's Hybrid system, similar to the one in the Prius, mated to an e-CVT gearbox. The combined output will be 308 BHP.
The ES300h sedan on the other hand is based on the Camry and will be the entry point into the Lexus brand in India. It will feature the same Camry Hybrid tech that India has already shown much love for. The flagship for Lexus will be the famous, LX450d/LX570 SUV's. The LX570 is a petrol monster with a 5.7-litre V8 engine good for 383 BHP and 546 Nm of torque. On the other hand, the LX450d is diesel-powered and has a twin-turbo 4.5-litre V8 diesel engine good for 269 BHP and a massive 650 Nm of torque.