Mahindra MPV Spied, could be equipped with a monocoque chassis and take on Ertiga along with Innova as it will hit the sweet spot then
Mahindra is known in the country for making MPV, SUV and crossovers in each segment. It is also known now to make electric cars as well. While both categories will see a huge change in the next two years or so, it is the MPV segment which Mahindra needs to revamp extensively. Though the Xylo has done well it hasn't able to dent the sales of the Innova and its predecessor. The Japanese MPV, on the other hand, is selling almost 10,000 units a month which is massive considering the size and price of the MPV. The sheer monopoly along with the only demanding SUV in the segment can be only dented by another player who can undercut the pricing of the vehicle and offer even more in many area.
Looks like Mahindra has taken the charge and finally we can see the Mahindra MPV taking shape. Spotted testing in Chennai previously, the MPV is radically different from the past MPV that the Mumbai based manufacturer has created. The short bonnet, the MPV design in which can we see the length is longer and the roof is lower, but the MPV sticks to the ground even more. All of these things take us to believe that this could not be the ladder on frame chassis equipped car.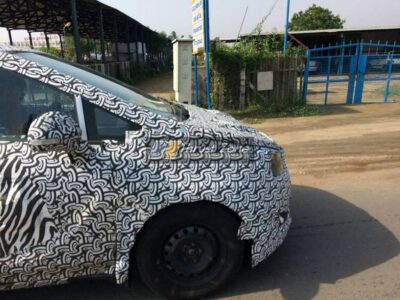 For the first time, we could see a monocoque construction MPV, which will lighter, more efficient, better to drive and maintain. A trump card that Mahindra used with the XUV could be seen in this MPV as well, taking the manufacturer sales and name to a new height as it will offer everything, but in a different avatar that will offer the customer something really forward to cut a check for. Also expect it to be feature loaded, offer higher quality and undercut the Innova Crysta drastically.
Rumors suggest that the MPV will have a positioning over the Ertiga slightly and will come and fill the gap between the Ertiga and Innova. Something that is a very sweet spot in the market. The MPV will have it all in terms of features such as touch screen, Android Auto and Apple Car Play and all the other goodies you have seen in the XUV 500. How will this happen? Mahindra plans to plonk an all-new 1.6 diesel engine made with the help of Ssangyong which should make upwards of 120 BHP and 300 Nm of torque. It certinally replaces the Xylo but the TUV 300 Plus which is also coming also replaces the Xylo. Mahindra is clearly hitting two birds with one stone because it has to fight the big eagle!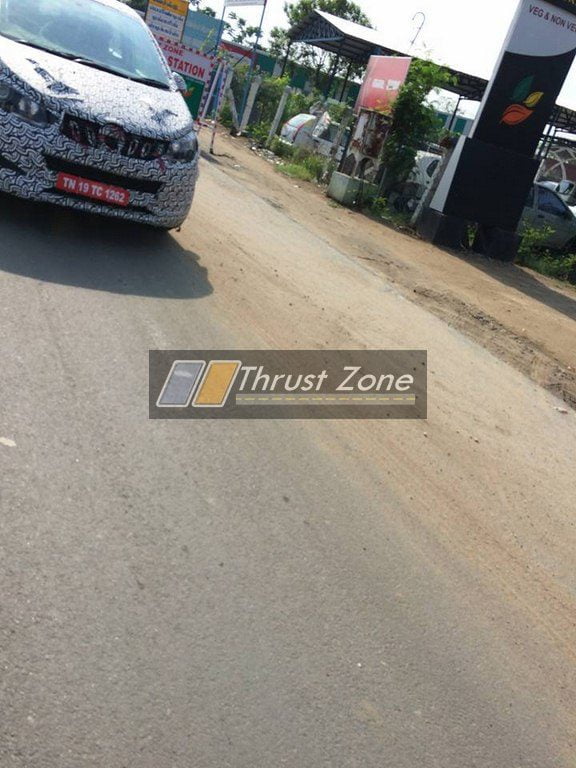 Mahindra MPV Spied Review