Matter, a vertically integrated technology start-up focused on electric mobility and energy storage, has announced its new design and software centre in the city of Pune. The centre aims to reinforce and build on the brands core value of creating boldly, keeping it simple, keeping the user at around the heart, and elevating their experiences through smart actions. The primary objective of the design centre is to curate the future concepts and product line-up for Matter's mobility and energy storage products and experiences around them.
The infrastructure will enable the team of designers, makers, and experience creators to conceptualise futuristic products and experiences and promote the culture of creating bold and remarkable designs in the journey of building a sustainable future. The unconventional workspace aims to nurture the brilliance, experience, and expertise of the design talent across the country.
The centre will be equipped with cutting-edge infrastructure, equipment and collaborative spaces that can enable end-to-end research, design and development activities for Matter's mobility and industrial products. The facility will have house digital and physical Clay Modelling Labs, Colours, Materials, Finishes, Graphics & Accessories Labs, Human Machine Interaction (HMI) prototyping labs, VR Modelling & Mixed Media Interaction Labs, and physical presentation spaces as well.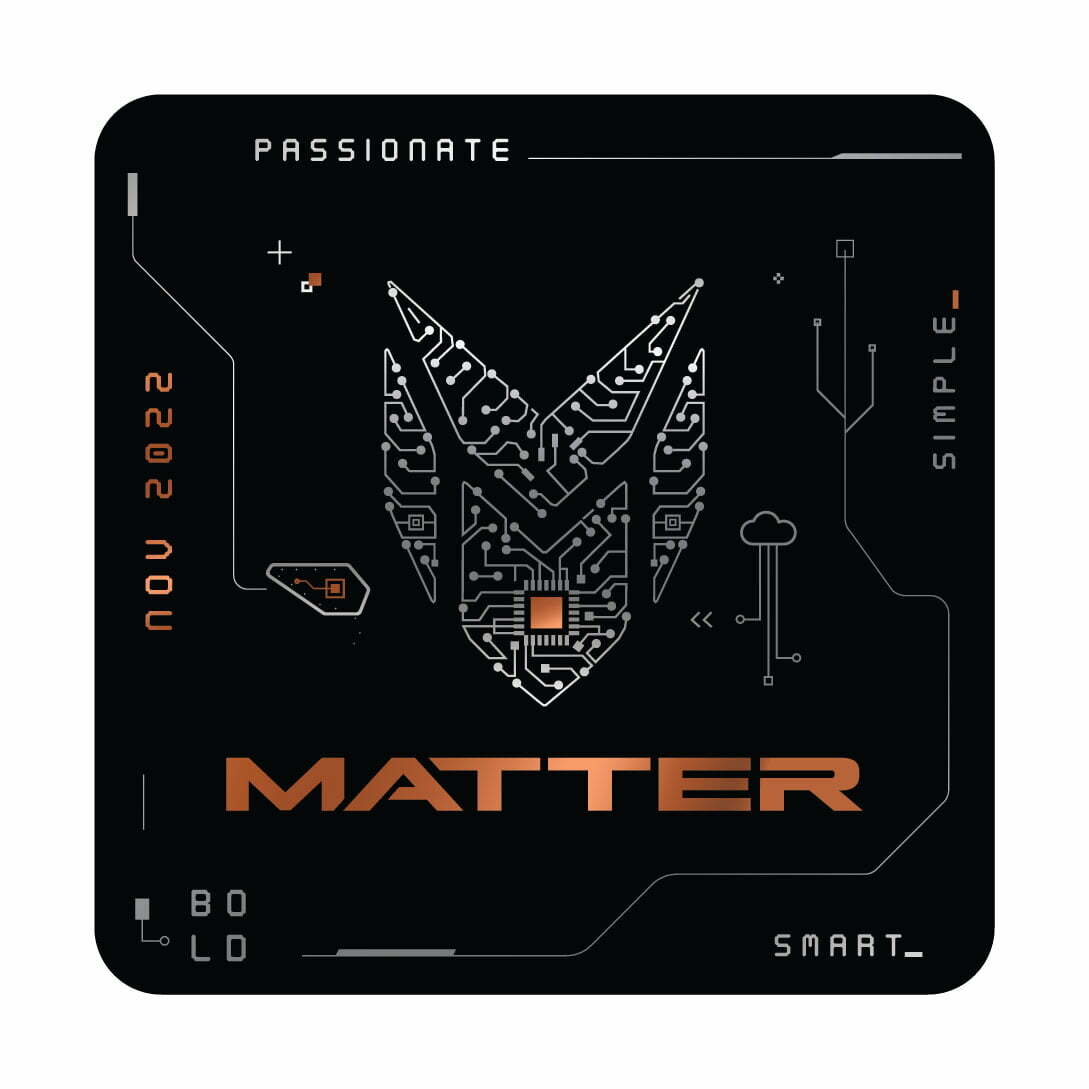 The facility will house Industrial Designers, Experience Designers, New Media Designers, Researchers, and Software Engineers. The Experience and Research team will focus on identifying emerging trends and subconscious needs of the customer to continuously curate new experiences keeping the new age consumers at the centre. The software team will be working towards future of software and data ecosystem to leverage the potential of technology through data diving and building the software around the experience principals.
Earlier this year, Matter unveiled its MatterEnergy 1.0 and MatterDrive 1.0, battery pack and motor with unique core characteristics such as an Integrated Intelligent Thermal Management System including active liquid cooling and a Super Smart Battery Management System. Tech and R&D being the core, the battery pack is developed with future mobility in mind, enabling greater range while guaranteeing vehicle safety and according to the Indian conditions. Matter recently hosted a TechDay at Ahmedabad decoding their tech innovations, Matter will launch its first mobility product – a motorcycle, in November 2022.
Matter has created over 100+ IPs that include 35+ patent applications, 15+ industrial design applications, and 60+ trademarks. The company has a strong patent pipeline in all vehicle domains, including powertrain, controls, power electronics, and vehicle engineering.
Matter's vertically integrated approach has resulted in two granted patents: one for Matter Drive 1.0 (liquid-cooled motor) and for a Dual Mode converter. In addition to these granted patents, multiple patent applications are in pipeline for Matter Drive 1.0, Power pack, Charger, Controls, and other related technologies.
Brief about the granted patents:
Matter Drive 1.0 (Liquid Cooled Motor): The Matter Drive 1.0 is a Radial Flux Motor that incorporates a novel architecture of flux guide for optimum torque delivery and advanced materials to achieve a lightweight drivetrain. Moreover, this EV drivetrain platform hosts an Integrated Intelligent Thermal Management System with liquid cooling. The liquid cooling system enables simultaneous cooling of multiple components of the electric motor, namely, a stator and a rotor, using a single inlet and a single outlet. This arrangement enables faster heat withdrawal from the electric motor.
Matter Charge 1.0 (Dual Mode Converter): The technology allows electric vehicles to be charged using any single-phase or three-phase AC power source while using fewer components. This decreases the total weight of the vehicle, which helps to increase power density and efficiency while keeping production costs low.
The company also unveiled its new logo and brand identity. The new logo embodies core values, growing strength, progress, and a desire to build a future that is both technologically and ecologically responsible. The M in the logo represents the path between the 4 arms that is – technology that mesmerises, innovation to simplify lives, impeccable design, and the shield that stands for good energy, no matter what,says the company.