Mercedes, Volkswagen, Hyundai Are Offering Quick Service, Spare Parts And Free Towing For Mumbai Flood Car Damage
Mumbai Flood Car Damage special care by Mercedes, Volkswagen and Hyundai is a great effort by all these manufacturer to make sure people do get the best possible results from the vehicles that are damaged
Mercedes, Volkswagen and Hyundai are putting in special effort to make sure the vehicles damaged in the Mumbai deluge are being treated properly and the extra mile is being taken by manufacturer to make sure customers get the best.
Hyundai is offering these services to its customers.
– Special Service Operation Squad (SOS) to enable the relief services
– Deploys 30 Emergency Road Service Teams to assist vehicle owners
– Complimentary Road Side Assistance into action to assist towing
– 350 technicians working to bring vehicles back on roads
– Onsite Hyundai Assurance Insurance Support
Special Support from Hyundai to Flood Affected Customers:
· Complimentary Roadside Assistance (RSA ) for towing
· Free Engine Oil Replacement
· Hyundai Assurance Insurance Company Onsite support
· 50% Support for Anti rust treatment Services for all flood affected Vehicles
· 50% on Customer liability post insurance support
· Attractive Exchange schemes for total loss cases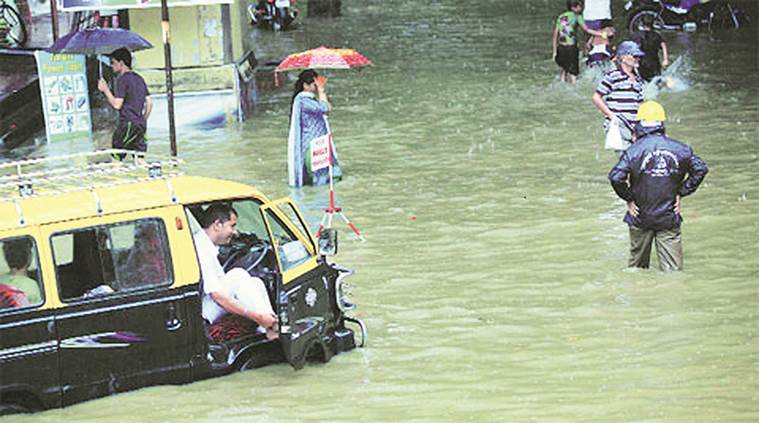 Volkswagen says that they are giving free road side assistance and special initiatives in support of dealers and customers in these cities. Customers from Mumbai, Navi Mumbai and Thane can avail free road side assistance by dialing Toll free number 1800 102 1155 / 1800 419 1155. Under road-side assist, affected cars would be transported free of cost to the nearest Volkswagen dealer. To ensure customer support at this crucial time, Volkswagen has issued flood-repair guidelines across dealerships for a standardized repair approach and has geared-up technical support staff and parts supply chain in the region.
All affected customer vehicles will also be provided with support on service repair bill along with Volkswagen dealers and vendor partners. Interior Germ Kleen treatments can be availed at discounted rates in addition to free AC disinfectant services by all the customers. The Volkswagen team is closely monitoring the status of all vehicles under repair to ensure quality repair and necessary actions.
Mercedes has listed things that are on-going at their end.
· Earliest recovery of affected vehicle via Allianz Global.
· Both dealers in Mumbai to waive off towing charges, if applicable, for cars recovered via Allianz Global.
· Special discounts for spare parts.
· Procuring parts via air and the shipment charges will not be passed on to customers.
· Faster processing of MB insurance claims
· Designated teams at both dealerships for quicker turnaround time
· Neighbouring dealers to support by providing trained manpower, parts etc.
· Mercedes-Benz Technical Experts to supervise dealers and also offer consulting to customers whenever required