Ola Electric launched the updated S1 electric scooter on August 15, 2022. But the company also discussed its future plans that includes an electric car. Calling the current made in India cars boring, Bhavish Aggarwal, co-founder and CEO of Ola Electric promised that its upcoming offering would set new benchmarks in the Indian mobility segment. The automaker also dropped the teaser of its new electric vehicle that will hit the market in the summer of 2024 and promises a range of 500 km on a single charge.
While the latest teaser isn't too different from the ones shared earlier, we now have a launch timeline on the Ola EV. The model sports a coupe design and is likely to be about the same size as a compact sedan. Expect dimensions to be along the lines of the VW Virtus or Honda City. The model will also get a rather flat styling with sleek LED headlamps and DRLs running across the front fascia. The design has been aerodynamically optimised with the company claiming a drag coefficient of under 0.21 cd.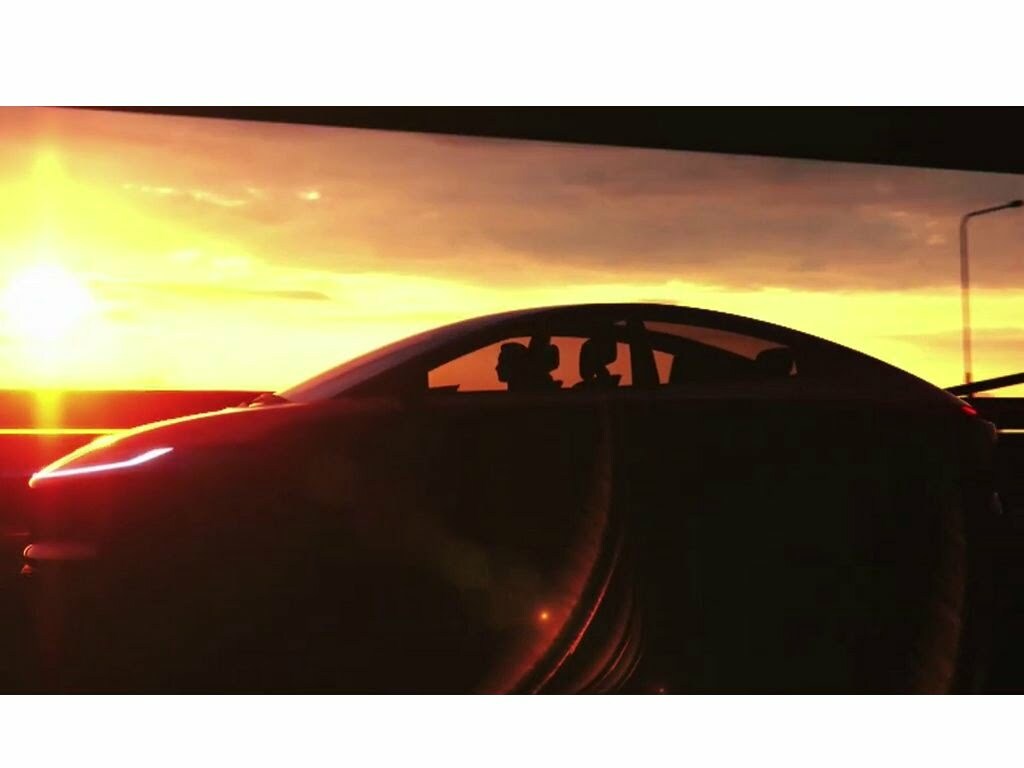 Power figures have not been revealed but Ola claims its electric car will be capable of sprinting from 0-100 kmph in under 4 seconds. It will also come with driving assistance, keyless and handle-less doors and use the brand's MoveOS interface. The system will come with over-the-air (OTA) updates.
The upcoming Ola electric car is a while away from launch but we do expect to hear plenty of things about it in the build-up to 2024. At the time, the model will have plenty of competition with the Mahindra Group and Tata Motors already having more products planned across different price segments. Other automakers including MG, Hyundai, Kia and more are also expected to make in-roads in the EV segment by then. All we hope is that Ola's first car will be niggle-free and rich on performance as the company promises.