Ola Electric has today signed a Memorandum of Understanding (MoU) with the Government of Tamil Nadu to expand its manufacturing capabilities across 2Ws, 4Ws and cells. As part of the MoU, Ola will set up an EV Hub which will house advanced cell and electric vehicle manufacturing facilities, vendor & supplier parks, and the larger ancillary ecosystem for EVs at a single location. Located in Krishnagiri and Dharmapuri Districts of Tamil Nadu, the Ola EV Hub will be the world's largest EV facility at a single location, spread across approximately 2,000 acres.
Bhavish Aggarwal, CEO, Ola said, "Our Hon'ble Prime Minister has envisioned the next 25 years as Amrit Kaal in India. I firmly believe that this is our decade and we have a great opportunity to build our future. We are on the right track to become a global hub for EVs. At Ola, our aim is to localize all critical elements of the EV value chain. Ola's EV Hub would bring the entire EV ecosystem under one roof making us a much stronger vertically integrated mobility company across 2Ws, 4Ws and cells."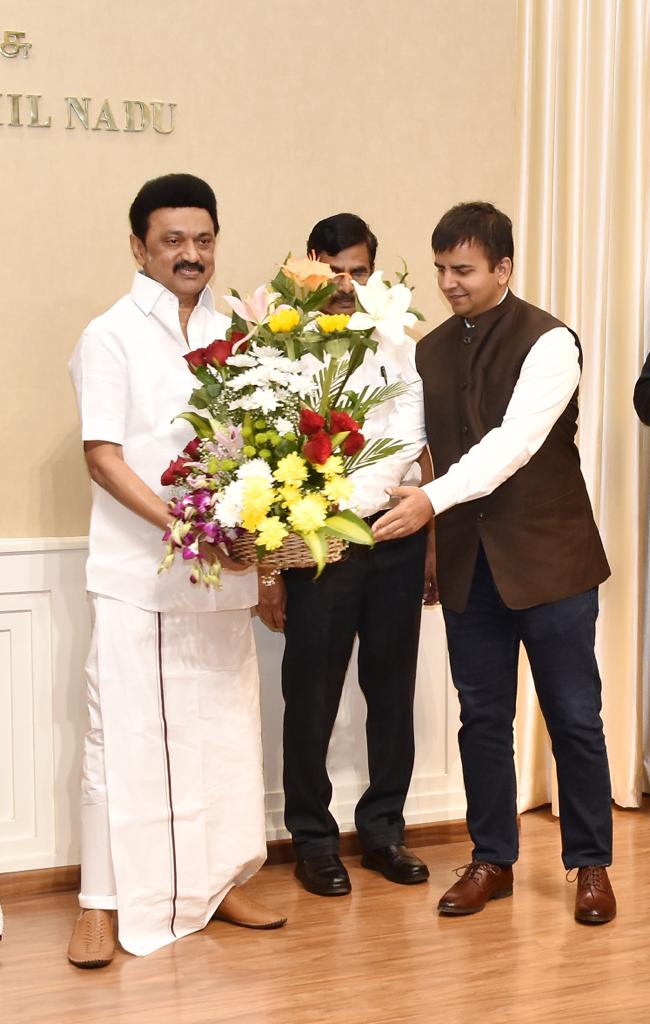 Last year, Ola unveiled its first Li-ion cell, NMC 2170, that was built in its state-of-the-art Battery Innovation Center (BIC) in Bangalore, Karnataka that saw an investment of USD 500 million. BIC is one of the world's largest and most advanced cell R&D facilities with more than 200 unique and cutting-edge lab equipment to cover all aspects of cell related research and development. The world-class innovation center is equipped to develop complete packages of battery pack design, fabrication and testing under one roof. Ola will begin the mass production of its cell from its upcoming EV Hub by 2023.
Over the next decade, Ola will focus on building local supply chains for new materials and components. This would include motors, rare-earth magnets, power electronics, semiconductors, lithium processing, and electrode production from minerals like Graphite and Nickel.