The INDIA 2.0 cars – ŠKODA KUSHAQ and Volkswagen TAIGUN, participated in the Alternative Fuels Based Vehicles Rally, flagged off by Honourable Prime Minister Shri Narendra Modi in Bengaluru on February 6, 2023. The Alternative Fuels Based Vehicles Rally was held at the inauguration of India's G20 Presidency flagship event – India Energy Week (IEW) organised by the Ministry of Petroleum and Natural Gas (MoPNG).
Piyush Arora, Managing Director and CEO of Skoda Auto Volkswagen India Private Limited said, "Our 'Made in India' vehicles – the SKODA KUSHAQ and Volkswagen TAIGUN were designed in anticipation of the changing mobility dynamics in India and are E20 compliant. We are aligned with the vision of E20 compliance as envisaged by the Government of India and committed towards decarbonized mobility. We will continue to focus towards sustainable mobility solutions, including biofuels as India advances towards its goal of leading the world toward a clean energy transition."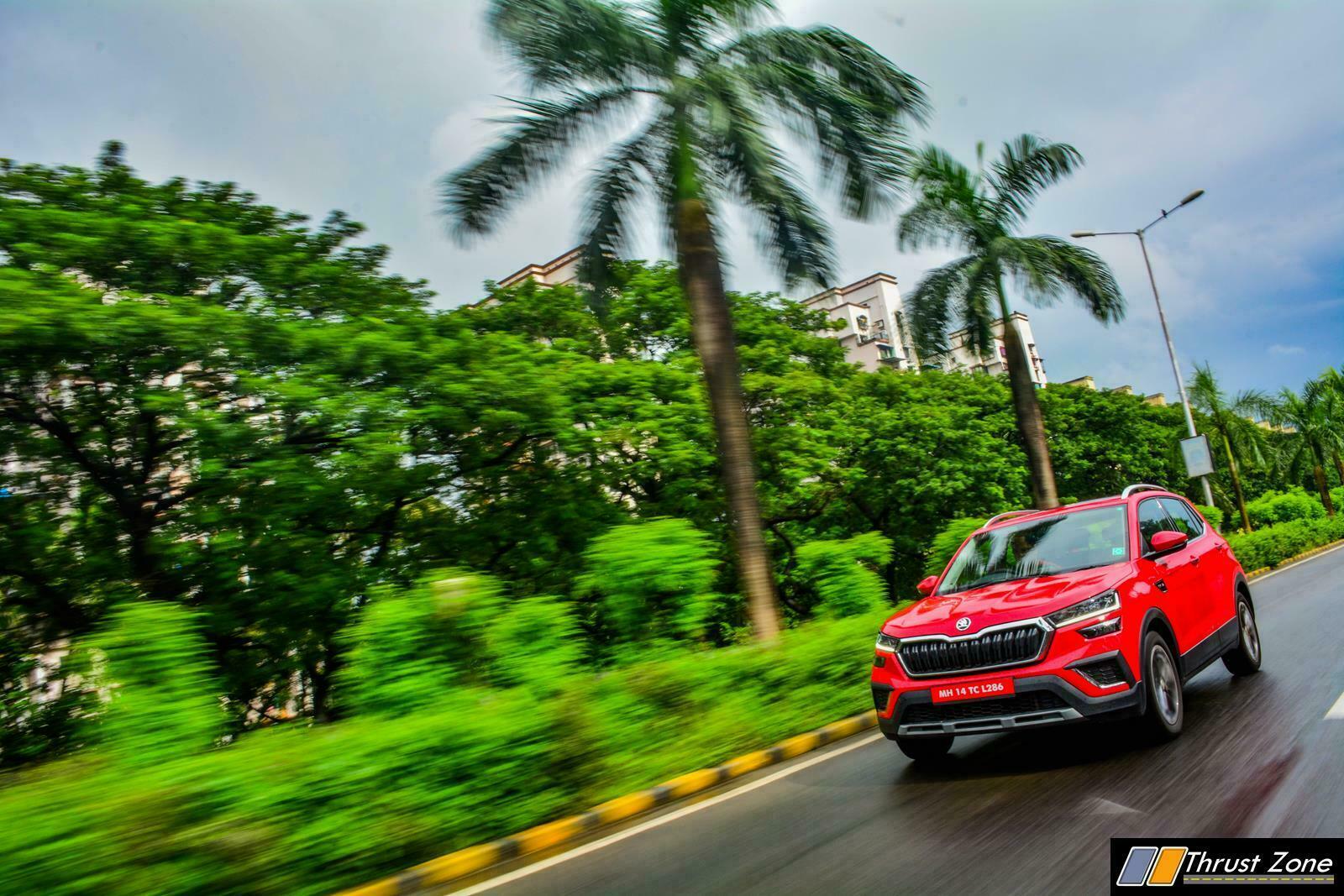 Christian Cahn von Seelen, Executive Director of Sales, Marketing and Digital, ŠKODA AUTO Volkswagen India said, "The successful transformation of the automotive sector into low-emission mobility requires close cooperation between the government and industry. We are happy to partner with the Indian Government in its Net Zero mission. We are excited that SKODA KUSHAQ and Volkswagen TAIGUN have participated in this landmark rally. And look forward to working with all stakeholders towards shaping a greener future for the nation."
SAVWIPL's sustainability efforts are inline with Volkswagen Group's global 'goTOzero' environmental mission statement, with a target of becoming a carbon-neutral company by 2050. This is not only a roadmap for effective climate protection, but also an integral strategic initiative towards sustainable mobility. Sustainability remains a key pillar of the Group's corporate strategy and a cornerstone of its manufacturing processes. The Group takes a holistic approach to decarbonisation – from production through service life to recycling.
The Group's Aurangabad facility transitioned to 100% 'Green' energy in November 2022, well ahead of its 2025 target and will achieve an approximately 48% reduction in CO2 every year. While, the Group's Pune facility has one of the largest rooftop solar power plants, which caters to close to 30% of its annual energy needs.
On the safety front, ŠKODA KUSHAQ and Volkswagen TAIGUN have been accredited with Global NCAP ratings of 5 stars, making them the safest made-in-India cars. The cars achieved the highest 5 stars rating for both adult and child occupant protection.