Renault-Nissan-Mitsubishi Beat Volkswagen To Be World's Largest Manufacturer. Rest of the manufacturer continue to stay way behind the race
In the beginning the world's largest automaker would be the Volkswagen Group and then Toyota but now that title has been snatched by Renault – Nissan. Now the trick that this Franco-Japanese alliance pulled off is pretty easy to explain.
Mitsubishi Motors has entered the duo and had become a part of Renault-Nissan after an acquisition which was completed towards the end of 2016. The time period from January to June 2017 made it clear that the alliance was ready to welcome Mitsubishi to its ranks.
The three managed to sell 5,268,078 vehicles in the first half of this year, thus overthrowing Volkswagen (5,155,600) and Toyota (5,129,000). On the fourth place is the General Motors which sold roughly 4.7 million vehicles in the given time period.
Mr. Carlos Ghosn the chairman and chief executive of the alliance declared the this alliance is well placed to realize its full potential this is not only volume wise but also by providing the next generation car services to customers across the world. The 63 year old business man is the head of Mitsubishi and is in a bid to turn around the Japanese Automaker.
If you break down the results of the alliance it is as follows for the time period Jan – July 2017: First on the list is Renault which sold 1,879,288 vehicles, followed by Nissan Motor which sold 2,894,488, and Mitsubishi which is lagging behind with 494,303.
Renault sold the most automobiles in many countries like in France, Russia, and Italy. Nissan in the USA, China, and Japan, whereas Mitsubishi proved most popular only in the U.S., China, and Japan.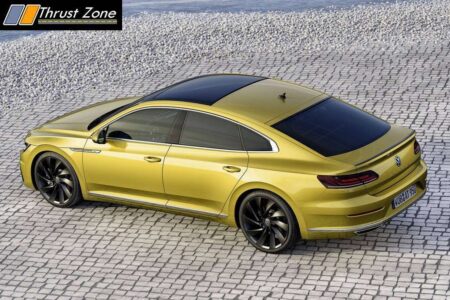 For now Renault-Nissan may be enjoying its time in the sun, but the thing that we have to bear in mind is that there are still plenty of months to go until the end of 2017. Odds are that the Volkswagen group might take back the place it lost.