Royal Enfield is slowly and steadily establishing itself as a credible gear maker too. The company is well known for its portfolio of bikes but with a slew of new launches in the market specifically belonging to riding gear, it has also carved a place for itself in the segment of riding gear. We tested its latest offering mesh jacket and here are our first impressions: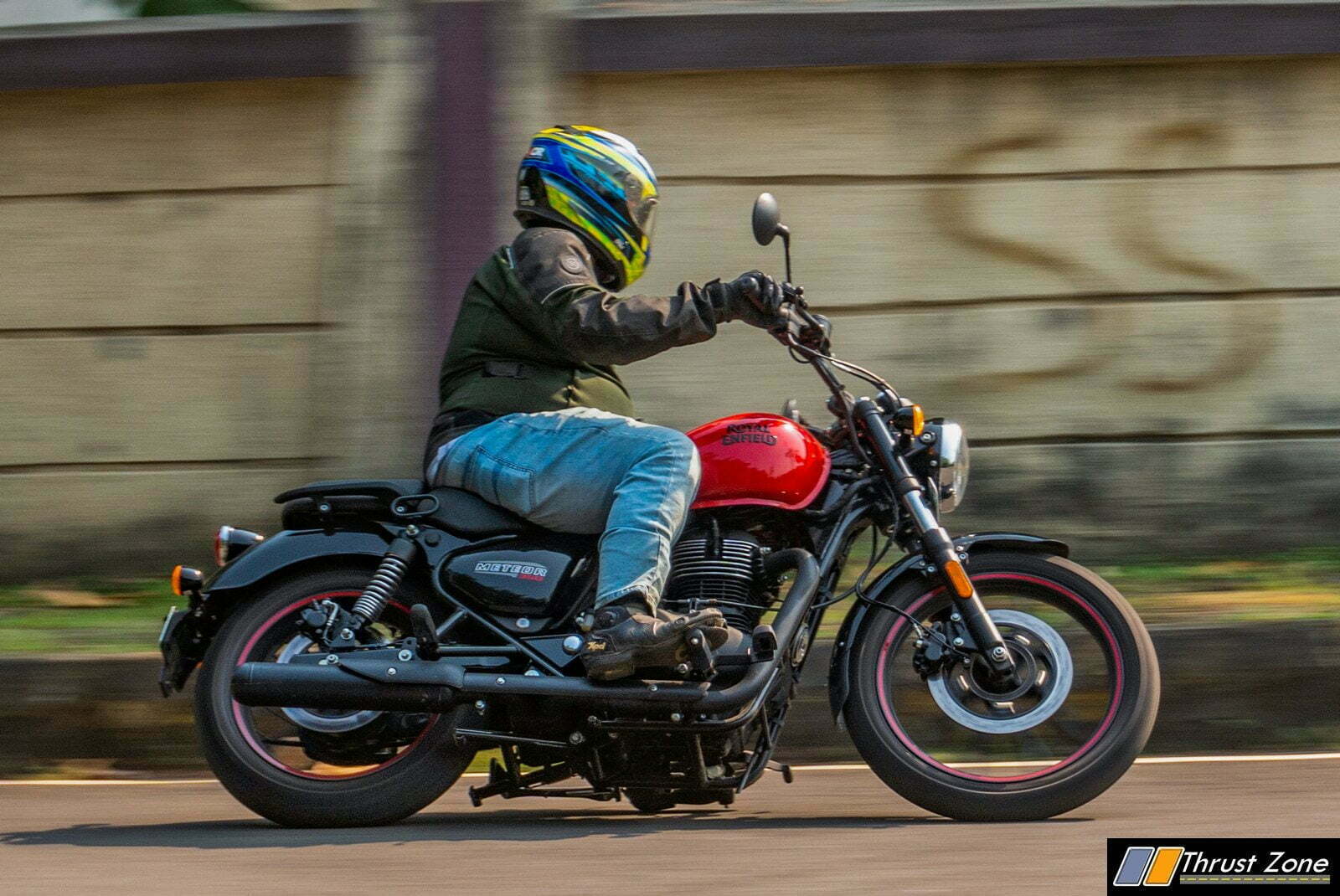 The mesh jacket is made of quality material and the generous use of mesh has helped it to offer good ventilation to riders for a comfortable ride experience. The jacket allows a lot of air to flow through and for its price. it offers phenomenal comfort and convenience. What further adds to the credibility of the jacket is the protection of the CE level 2 armor that can be opted for the back, elbows and shoulders. This protection can be hand either from the D3O or Knox. We found that protectors fit in snugly and well-built straps held them tightly in place.
There is an option of separate rain and winter liners too both of which are made of quality material and good stuff. The zipper and runner have worn out to due to extensive use on a daily basis which includes riding 7 days a week using this jacket. Something that was replaced at the local tailor shop. An easy fix worth Rs 140 means we can enjoy the protection, quality and venting this jacket offers.
The cost of the exact specification of the jacket we opted for is Rs 5,249 as listed on the website of RE MIY. At this price, you get a jacket that is very practical, made up of quality material, and comes equipped with CE level 2 armor. We would like to see the addition of the same level 2 protection to the chest of the rider as well. Still, we don't have any hesitation to recommend this jacket if you are looking to buy a comfortable riding jacket that offers the best protection in a cost-effective manner.