Suzuki Admits Cheating when it comes showing fuel efficiency numbers of their cars in Japan only, worldwide portfolio including India stay excluded
Suzuki is known to making small cars since a very long time worldwide. The manufacturer specializes in making small cars which are great fun to drive, value for money and now we can say, not so economical after all. The numbers as always have been bloated when it came to claimed fuel efficiency.
It is given fact that the amount of pressure that the government puts on manufacturer to get economy and emission numbers right simply cannot be met without the investment in technology. Something which manufacturers have been it the other way. Defeat devices by Volkswagen and now pumping up fuel efficiency numbers through some method that is against the law of Japan has bought Japanese manufacturers in this position.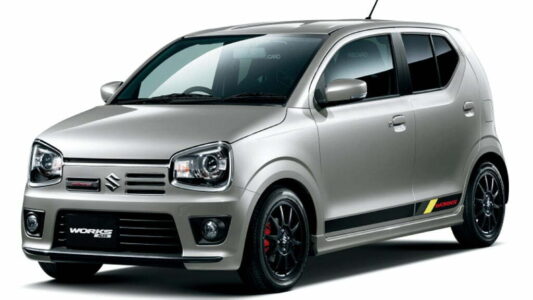 The cars affected in this case are pretty much the entire portfolio which includes best sellers worldwide such as Swift, Baleno, Alto, WagonR, SX4 S-Cross, Jimny, Solio, Ignis Escudo and many more. None of the cars in India seem to be affected says the Indian hand Maruti who has exported some of the cars from here. Japan testing techniques, then, may be responsible for this issue.
What happens next? Japanese government will analyze the situation and will put proper amount of penalties and compensations to the car customers. There is a lot more to unfold in the story and the oncoming actions begin already as Suzuki stock prices are down at home, in Tokyo by a good margin. After all, 2.1 million cars are affected and most of them are small micro and kei cars that have been affected. After Nissan, Mitsubishi, Volkswagen Group, Suzuki joins the bandwagon. With cases coming up one after the other, every government has analyzed every manufacturer everywhere to find faults as almost every manufacturer in the world can be involved in this.