Tata Motors is gearing up for the launch of electric versions of Harrier and it could be as early as Jan 2024. Recently the 2024 Tata Harrier And Safari Facelift were launched with all new interior, design and same engines. As expected, the electric version of Harrier that was spotted testing was without a tailpipe and any noise that usually emanates from ICE vehicles. In terms of exteriors, both SUV's are likely to feature a new design that will include new bumpers, a new design for the grill, and same headlamps and tail lights as the ICE version of the Harrier.
Inside the cabin, we expect see the same interior as the facelift Harrier with different interior color and some other small changes. All this means we will get ADAS, IRa connect, climate control and other host of feature we saw in the facelift launched a few weeks back.
Tata will finally add all-wheel drive (AWD) in the EV version with the help of electric motor on rear axle. The electric versions of both SUVs will feature multiple driving modes, a feature that will surely enhance their appeal and make them even more popular among the target audiences. In terms of the range, both SUV's electric counterparts are likely to offer 500 km on one full charge.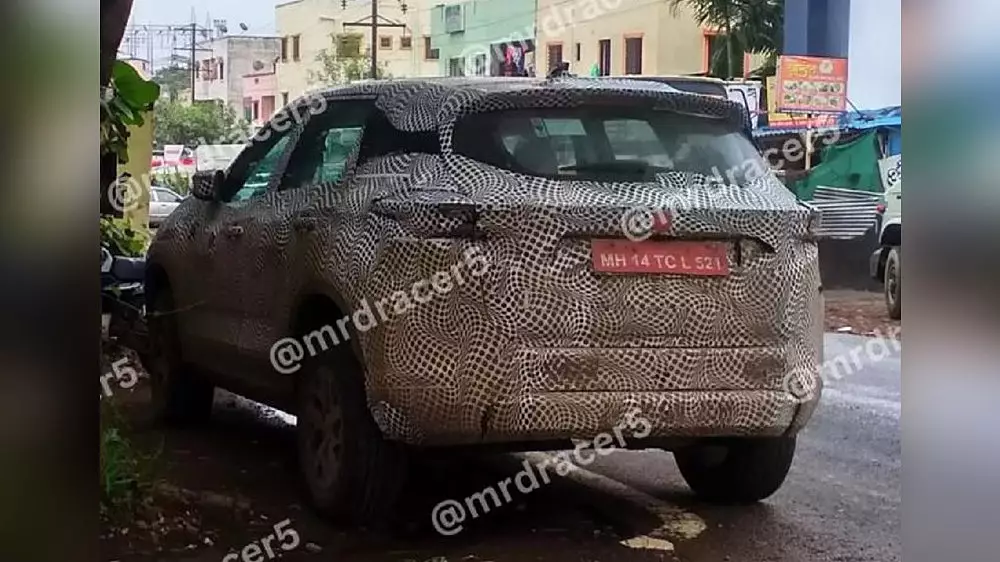 It will be interesting to witness how prospective buyers will respond to the electric versions of popular SUVs. Given the rapidly growing charging infrastructure in the country, the adoption of electric mobility in India is going to gather more pace and Tata definitely has the intention to become the flag bearer of this electric revolution as Mahindra lacks this thrust that Tata has. Mahindra is the closet competitor, as both companies have plans to launch all their offerings with EV powertrain in the next three years.