Tata Motors has earmarked Rs 28,900 crore for investment in this fiscal with a majority of the amount reserved for the Jaguar Land Rover (JLR) brand, revealed the chairman of the group N. Chandrasekaran. The top executive also said that the company will raise funds for its electric vehicle business at an appropriate time. As of now, EVs contribute 2% to Tata Motors' total sales and the company hopes to take this contribution to 25% in the medium to long term in future.
Replying to the queries of the shareholders, Chandrasekaran said that for FY22, Rs 28,900 crore has been set aside for the investment. Out of the total allocation, the British marque gets 2.5 billion pounds while the remaining Rs 3000 – Rs 3500 crore has been kept aside for Tata Motors. In FY21, the company earmarked Rs 19,800 crore for investment purposes. Divulging details of hydrogen fuelcell vehicles, Chandrasekaran told the media that a lot of work in this area is going on and the company has already received an order from the Indian Oil Corporation for 15 hydrogen fuel cell vehicles.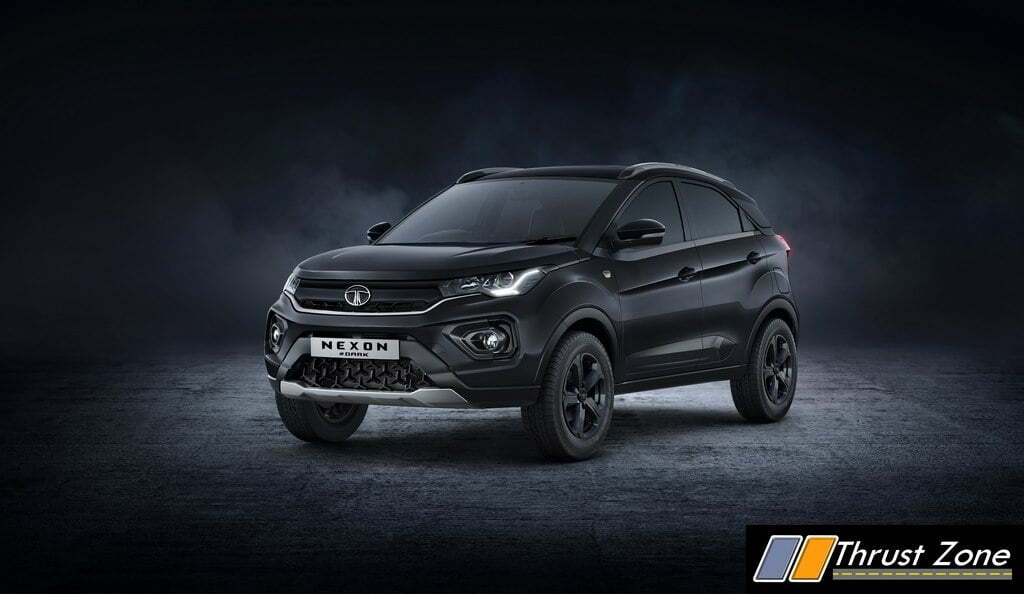 Bullish on the process of electric vehicles in the country, Tata Motors has set an ambitious target of achieving up to 25% of its total sales from EV models in the future. It is planning to launch at least 10 new EVs in the Indian market by 2025 and to achieve this, it plans to raise capital for its EV business at an appropriate time. Chandrasekaran also revealed that the company is exploring the prospects of establishing a separate battery business, outside the purview of Tata Motors. To make electric charging stations widely available to consumers, Tata Motors is working in tandem with Tata Power to expand its charging network to 25 cities in the country. The company has set a goal of establishing 1000 charging stations across the country in the near future.
Answering the questions on the shortage of semiconductors and its resulting impact on production, Chandrasekaran said that they are exploring all possible remedies for making up for the shortages including working directly with manufacturers of semiconductors to address the issue.
On the question of Marc Llistosella not joining the company even after his appointment as CEO and managing director of Tata Motors had been announced, Chandrasekaran said that Marc Llistosella had some personal reasons because of which he couldn't able to relocate to India and hence, didn't join the company.