Tata Motors is on electric offensive and the company's two new concepts – Curvv and Avinya – showcase the immense capabilities and plans that the brand plans to bring to the table with its electric range. The automaker has already confirmed that a number of new electric vehicles are in the pipeline, and it seems, Tata Motors has shortlisted a number of names for its upcoming electric offerings. The company recently trademarked a host of names including Tata Styzor, Tata Bovita, Tata Auroar and Tata Xiomara.
Tata Motors has a range of all-new offerings in the making. The next couple of years will see the company introduce the Altroz EV, Punch EV and possibly the resurrected Sierra SUV as well. However, the big update will be in the form of the production version of the Curvv that will first arrive in the electrified version and then with petrol and diesel engines. The Curvv-based coupe SUV will be based on the Gen 2 architecture, the automaker has confirmed and promises a range close to 500 km on a single charge. The new offering will only arrive by 2024 and is expected to carry one of these trademarked names.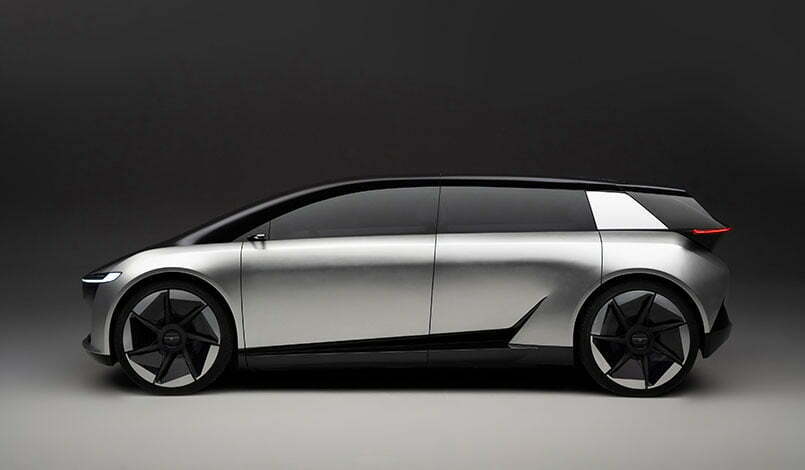 But that's not all, Tata Motors has another range lined up based on the Gen 3 architecture that was previewed with the Avinya concept. The name Avinya stands for innovation in Sanskrit and the 'IN' in the middle is a nod to India. Tata says the Avinya based production offerings will be global products and the concept does look promising. The manufacturer has also confirmed that the concept will spawn different body styles and that should include an SUV, MPV and possibly a new hatchback as well. The Avinya concept also previews the design direction that Tata cars will take in the future including the new Tata logo. More reasons to believe these will be names of upcoming EVs. Tata has also confirmed that the Gen 3 cars promise a range in excess of 500 km on a single charge. They will also be equipped with features like ADAS and other advanced driver technology.
Tata's future EVs will be built at Ford's Sanand plant, which the Indian auto giant has reportedly acquired. The automaker plans to invest about Rs. 2,000 crore into the facility and will also retain the existing workforce. It's also in talks with the Gujarat state government to acquire the subsidies that Ford received at the same facility. The transition is currently underway and an official announcement is due soon. Tata currently holds the largest market share in the electric passenger vehicle segment in the country and the company's offensive strategy certainly seems like the way to go for the brand to retain its title. The brand plans to manufacture about two lakh electric vehicles by 2026.