The Toyota Urban Cruiser Hyryder image has been leaked and as you can see on the name plate, this is the exact name of the new Toyota SUV from the manufacturer. The front grille is very sleek with LED DRL running along with a large bumper that is visible. Interiors are visibility all black from here. This is Toyota's all new made in INdia SUV that will stand in the C-segment. Toyota will finally make its way in the compact SUV segment with its upcoming offering. The model has been internally codenamed D22 and is being co-devleoped with Suzuki as part of the automakers' global partnership to bring new models. Given how popular the segment is at large, this is an extremely important model we now think the upcoming offering has a name. Toyota will debut it in India on July 1'st 2022.
The new Toyota Hyryder will be based on the DNGA modular platform. DNGA or Daihatsu New Global Architecture is a cost-effective platform developed by the company, which underpins a number of cars globally. The platform will not spawn the Hyryder but its Maruti Suzuki equivalent codenamed YFG. Maruti version of the SUV will come later in the year 2022.
The Hyryder name also hints at a hybrid powertrain on the upcoming compact SUV. The model is expected to get a petrol-hybrid engine with the ICE motor works a range-extender and helps bump efficiency and lower emissions by a considerable margin. The powertrain will get a powerful electric motor with bigger batteries that will be self-charging using the ICE engine and regenerative braking. Expect to see an electric-only range on the Hyryder with double-digit efficiency numbers. However, we think a petrol-only engine will also be on offer and will make for a lower entry price on the SUV. Toyota and Maruti could opt for the 1.5-litre K-Series petrol with 104PS that will offer a decent mix of power and efficiency. A strong hybrid and a mild hybrid is going to be on offer as per sources.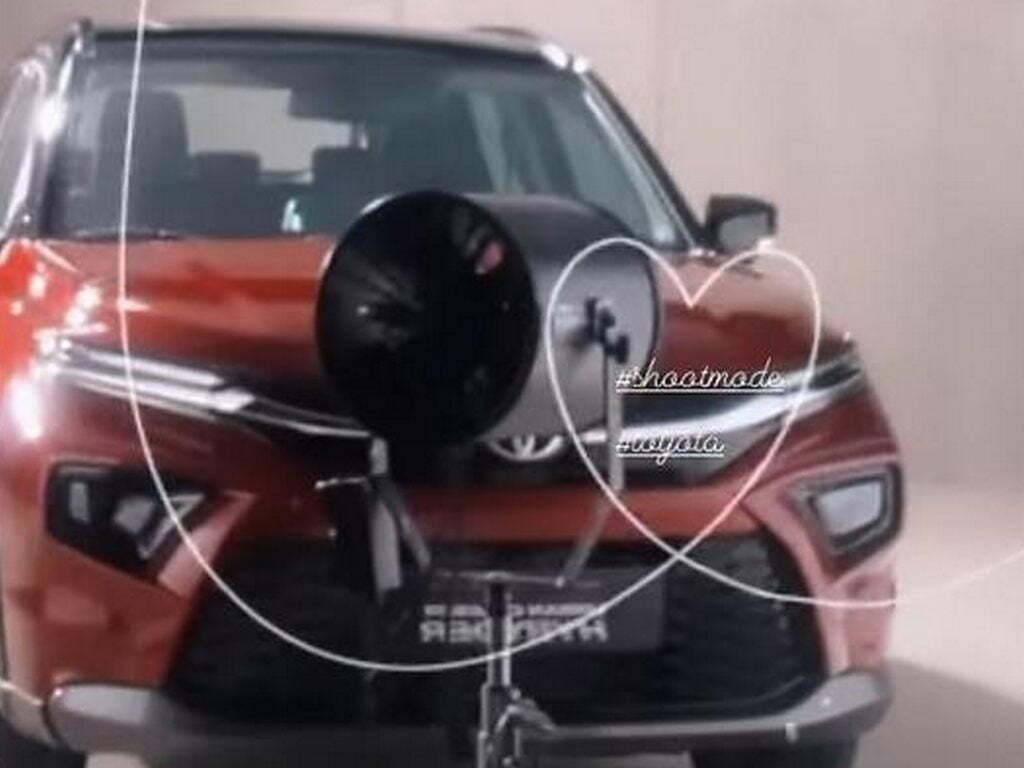 There's not much known about the Hyryder but going by the newer launches from Maruti and Toyota, expect to see the model being feature-heavy with connected car technology, larger screens, head-up display, 360-degree camera, electric sunroof, and more. It will also need to be a well-packaged product to take on heavyweights like the Hyundai Creta, Kia Seltos, Volkswagen Taigun, Skoda Kushaq, MG Astor and the Nissan Kicks.
Toyota plans to go big with hybrids considerably and it's still not too big on EVs globally. The company plans to invest over Rs. 4,000 crore towards locally producing EV components that will be used for hybrid engines as well as electric vehicles. These will not only be used for the cars sold in India but exported as well. Moreover, the petrol-hybrid combination will help Toyota deliver fuel economy figures on par with diesel engines, something a lot of buyers will like.