Aligned with improving the safety of motorists on Indian roads, Bosch India and Ultraviolette Automotive Pvt. Ltd have collaborated to come up with India's first high-performance electric motorcycle – the F77. The electric urban sport motorcycle flaunts a refined and precise dual channel ABS intervention from Bosch, which allows the rider to maintain stability, thus, contributing to a safer riding experience even during braking.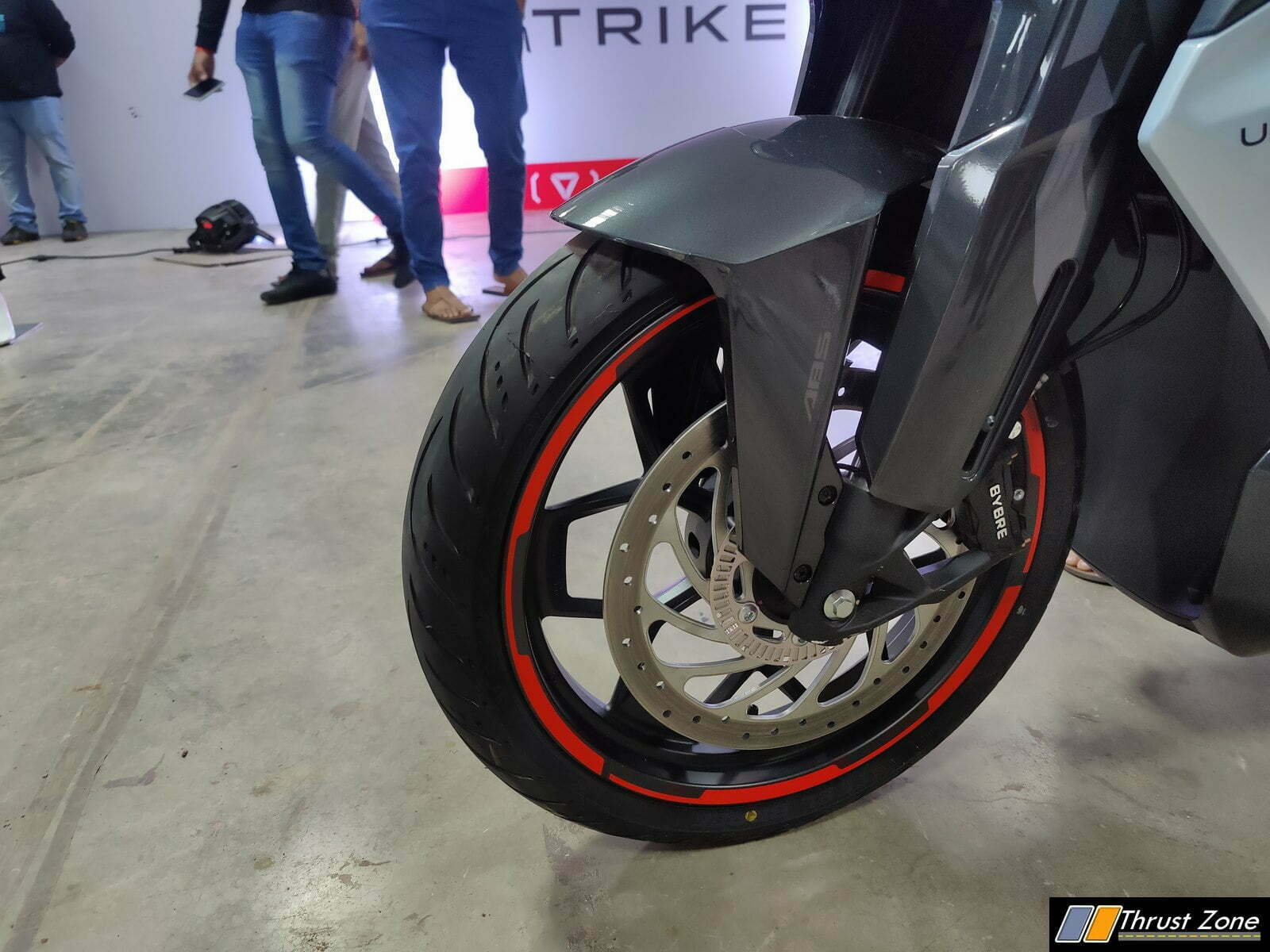 With the launch of F77, Ultraviolette Automotive becomes India's first electric motorcycle model integrating Bosch ABS. Along with ABS, F77 has been built ground-up with principles used in the aviation industry coupled with the rear-wheel lift-up mitigation function.
The electric two-wheelers require significant attention to the subject of recuperation, meaning the recovery of energy. This happens when an electric vehicle brakes or slows down closing the throttle. The Bosch ABS caters to this specific need amplifying the performance of the motorcycle with respect to safety.
Bosch motorcycle ABS 10 base, adopted to the F77, is the dual channel ABS for two-wheelers with hydraulic brakes both at the front and rear wheels. The technology also brings the rear-wheel lift-up mitigation function to the vehicle, contributing to keep the rear wheel on the ground when a rider brakes sharply, reducing the risk of rollover.