Volkswagen Strengths and Expands In Northern and Western India with celebrations of 10 years in Haryana and expands in Rajasthan. Volkswagen Passenger Cars India just strengthened its presence in Rajasthan with the inauguration of a new touchpoint in Kota. The newly inaugurated touchpoint with a team of 25 employees, will be operated under the adept leadership of Mr. Priyank Fatehpuria, Director, Ardor Motors. Volkswagen Kota will showcase the Brands' young and fresh product portfolio through a 4-car display – India's safest SUVW, the Taigun, 11 awards winner in the premium mid-size sedan segment, the Virtus & the global best-seller Tiguan. The product portfolio stands true to its Brand legacy offering superior build quality, German engineering, class-leading safety features and a fun-to-drive experience. Along with the impeccable product offerings, Volkswagen India offers peace of mind ownership experience to its customers in Kota. Through a 6-service bay, the highly skilled and trained manpower is capable of handling all the service requirements of customers.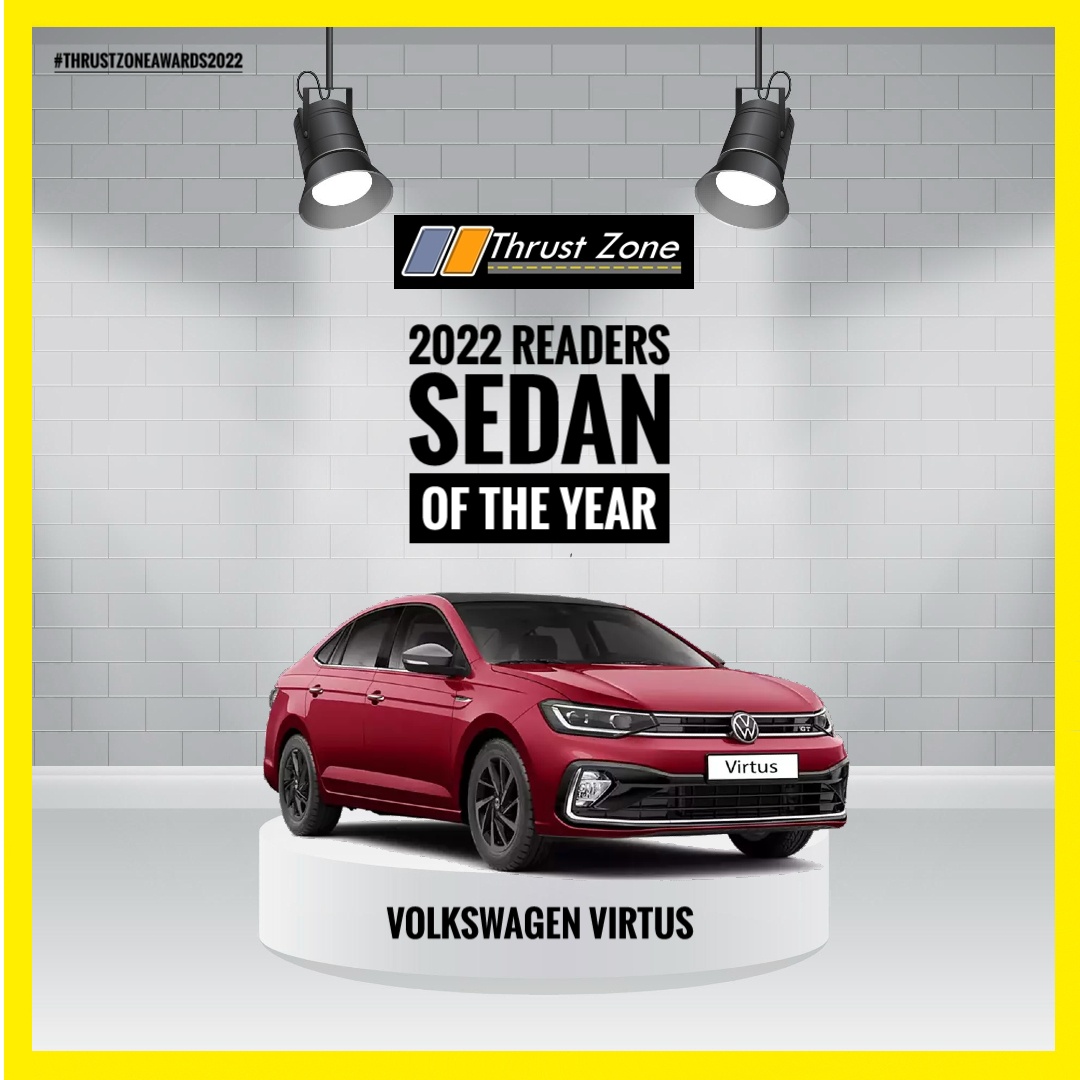 Volkswagen Passenger Cars India alsocelebrated a decade of partnership with Punjab Velocity Pvt. Ltd. in Yamunanagar, Haryana. Driven by the Volkswagen DNA, i.e. safety, build quality, and fun-to-drive, the association has and continues to make the best of German-engineered products accessible to customers in the region. These efforts are further fortified through the delivery of top-notch sales and after-sales experiences to car buyers in Yamunanagar as well as nearby areas.
Volkswagen's touchpoint in Yamunanagar has successfully delivered the highest standards of sales and service experiences since being set up in 2013. These endeavours are further reinforced through a state-of-the-art facility and 70+ rigorously-trained sales and service team. It is worth noting that the centrally-located Volkswagen Yamunanagar facility is the Brand's first facility in Haryana to be completely operated using solar energy. Over the years, Volkswagen Yamunanagar has garnered several honours for customer care, after-sales, and continuous improvement in service, including multiple Platinum and Gold awards within the Brand's programmes.
Volkswagen Yamunanagar
M/s. Punjab Velocity Pvt. Ltd.
Opp. Gupta Palace, Near Aggarsain Chowk, Jagadhri,
Yamunanagar, Haryana