Audi India Introduces Comprehensive Service Packages For A3 and A6 Models, still far away from BMW and Mercedes offering far more superior permanent packages
Audi India has come up with a new scheme related to service plan for the owners of the A3 and A6 models. For a period of 5 years or 1,00,000 km, the owners of this specific models will only have to pay Rs. 2.25 lakh for the A3 sedans and Rs. 2.72 lakh for the A6 sedans all-inclusive . Well this happens to be quite an good news for the future buyers and the present customers as well. Audi states that these prices are available for a limited period only.
Cost of ownership and spare parts being quite expensive is the reason that not everyone can afford these big boys being it their dream. Holding back on these Audi India has introduced these plans for the A3 and A6 models. Under the schemes Audi customers will not have to pay for the maintenance, parts and consumables for all scheduled services during the period of 5 years. These figures, Audi claims are the lowest in their respective segments, well we think they are quite acceptable. The service plans are available for enrolling through all its authorized dealerships across the country.
The plan will be transferable from one customer to another during resale and can also be availed at any of the dealerships in India. Luxurious brands like Audi as well as others have always believed in giving complete satisfaction to their customers regrading ownership experience. The Audi Comprehensive Service Plan will help the customers in getting the highest level of service at an very pleasing rate without compromising on the quality and loyalty of the service being delivered to them fro dealers across the country.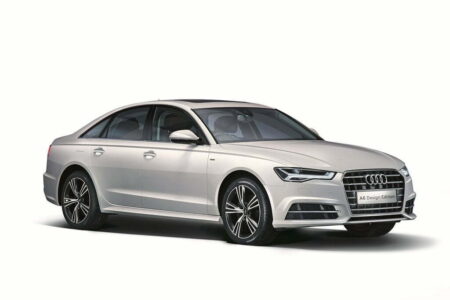 The A3 and the A6 models have been on the rocks lately and these attractive service packages could help them bring more customers for these specific models. Service packages for premium cars like these cost you a fortune but also deliver you boundless peace of mind without a doubt which is priceless. With the introduction of this service packages Audi is ensuring that their customers experience the global promise of Audi Top Service.