Ford Could Buy Tata Motors, Tata denies the story, but also mentions the fact that they are in talks with many companies to collaborate and take thing further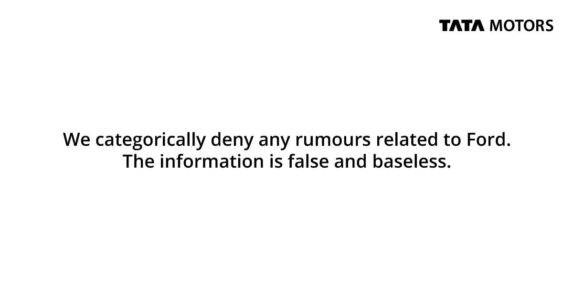 Tata Motors is in the news again and again for various reasons these days. The manufacturer has tied with tech giant Microsoft, it has showcased a recent two door version of a hatchback called C-Cube which could be a premium car in the future. Hexa was finally launched after much show and tease. Tata Motors again is all set to make Tiago interesting with an AMT gearbox. The stories on Tata are pretty much endless for today, at least that is what it looks like.
The manufacturer was again in news that their collaboration with Volkswagen which was word in the market in July 2016 has risen again from the earth as reports suggest that the deal is going to be finalized very soon. However, the bigger news now is that Ford and Tata motor, rivals in the country when it comes sales and products are set to join hands soon or Ford may end up buying the Tata Motors passenger vehicle business. Let's rewind immediately and cut to the chase that Tata Motors bought JLR in 2008 from Ford Motor.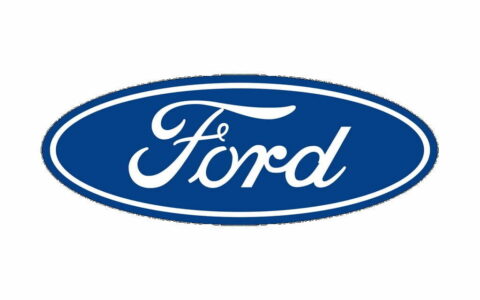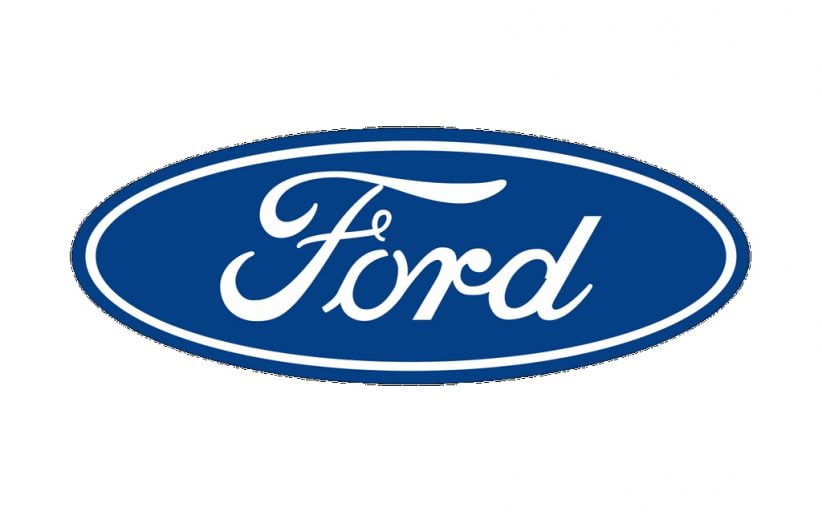 A story which still does rounds on how the deal was done was, which wasn't exactly smooth. JLR on the other hand continues to prosper as it churns out new models in the ultra premium segment, something it unveiled globally today as well called the Range Rover Velar. Tata Motors has just started to do well in the country after the success of the Tiago and high on hopes with the new Hexa and other products that are set to launch within the next three years. Something that will complete the portfolio of the manufacturer. Ford on the other hand isn't doing that great in the country and has not done so well with new products such as the Figo twins.
Ford does really well back at home ground and in Europe as well. Ford plans of making cars in Mexico were shunned down after the newly elect president apparently 'Forced' the company to invest in homeland rather than going across the border. Tata as of now has denied the story and Ford says they are in talk with many companies to collaborate in challenging times, which the Auto industry faces in the country and denies the story. We will wait for an official statement from both companies and report on what happens next.