If you think that Tata Motors is not going to stop at anything to keep updating their cars and SUV's, you are right! The limited editions are being introduced every time a new product is launched. The Harrier started it and everyone else is getting it. Tata Safari got two new editions in the last three weeks and total three editions were launched within a year of the launch. The limited editions are not that is just a stickering job or even a paint job. Additional features are being added to the cars too. The Nexon got air purifier, auto IRVM and ventilated seats, which is a huge move considering consumers are impressed with these features at first glance.
The Gold Edition got ventilated seats in Safari and Harrier, in both rows late last year and had a significant impact on sales. The sales might not have shot up but they are consistent and that consistency is key.
Now sources within Tata tell us that the bigger touch screen and better software are being worked upon and it is ready to come this year itself if not delayed to early next year. China's massive lockdown in early 2022 (right now) is forcing everyone to skimp on the feature lists and reduce production altogether. We are also being told that the top-end variants of cars will get the bigger touch screen and better software and slowly the mid variants could get the same. Tata could plonk the existing screens on lower variants in the future and prices are expected to be jacked up.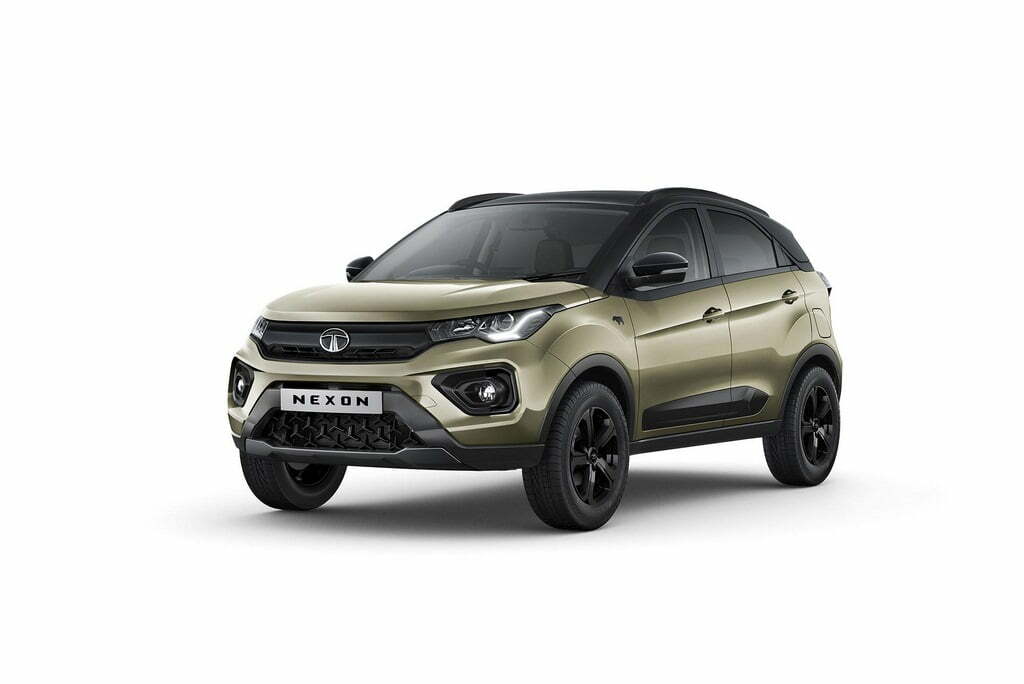 Expect the Altroz, for example, to get these new features such as air purifier, larger screens and ventilated seats and prices will reach Rs 15-16 lakhs on road! We expec the SUV range to get bigger screens first and cars like Punch, Altroz to get subsequently.
Tata is taking its fight against Hyundai and Kia's who are offering 10-inch screens in their sub-four meters while Tata offers smaller screen and not so great infotainment system on their bigger cars. Mahindra of course, went to the next level and got inspired by Mercedes and plonked one big screen running across the dashboard. Even Maruti has woken from its hibernation and plonked features post the pandemic in its cars that were not expected at all. Tata had to respond and work is in progress. In April 2022, expect electric cars such as Altroz EV and Nexon EV long-range and a possibility of Tigor EV long-range to come and take the market by storm