Maruti Suzuki India Limited today announced a series of steps for the extension of warranty and service of customer vehicles. For customer vehicles, whose free service, warranty and extended warranty are scheduled to end in the period from March 15, 2020 to April 30, 2020 are now being extended up to June 30, 2020.
Hyundai Customers who are not able to avail vehicle warranty/ extended warranty/ Free Service due to health emergency or dealership shutdown in affected cities – HMIL will offer extended support of 2 months.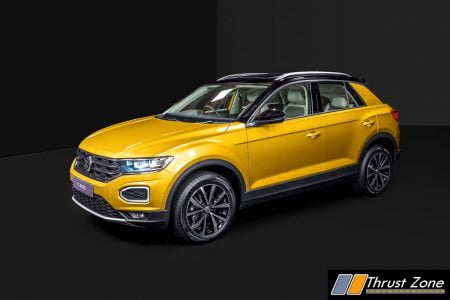 Volkswagen India announces an extended service support, including Extended Warranty and Service Value Packages. Extension of all these services can be availed at all authorized Volkswagen workshops across India. Along with our dealer partners, Volkswagen pledges to extend our best efforts to our customers and will continue to communicate closely with them.
1. Extension up to 31st July 2020: All customers whose Standard Warranty is due to expire between 22nd March 2020 and mid-May 2020 (both days inclusive) can now avail the special support up to 31st July 2020. All repairs as per standard warranty conditions with 100% Free of Cost (FOC) repairs can be availed as good will gesture
2. Purchase an Extended Warranty (EW): Customers whose Standard Warranty is due to expire between 22nd March 2020 and 15th April 2020 (both days inclusive), can also avail the benefit of buying the Extended Warranty, up to 60 days of expiry of their Standard Warranty
3. Existing Extended Warranty Customers: All existing EW customers whose EW period is due to expire between 22nd March 2020 and 15th April 2020, could report to our Authorized Workshops till 15th May 2020, for any repairs under the EW policy
4. Service Value Package (SVP): All customers with a valid SVP and whose maintenance is due during the months of March and April 2020, can continue to avail the services with no extra costs at Volkswagen Authorized Workshops, till 31st July 2020
5. Extended support to customers until 31st July 2020, whose welcome and paid maintenance service is due during the lockdown period
All ISUZU vehicles whose warranty expires/expired during the period 15 March '20 – 15 April'20 will now have their warranty extended until end-May 2020. Similarly, all vehicles that were due for Periodic Maintenance Service during the period 15 March '20 – 15 April '20 mcan now avail their services until end-May 2020. The company is offering the lowest amount of extensions amongst all its peers.
Isuzu Motors India also announced today that owing to the prevailing COVID-19 pandemic and resultant inconvenience it has been causing people, has realigned its plans to introduce its BS VI models to the later part of the 2 nd quarter of 2020-21. A firmer date will be announced closer to the time of launch.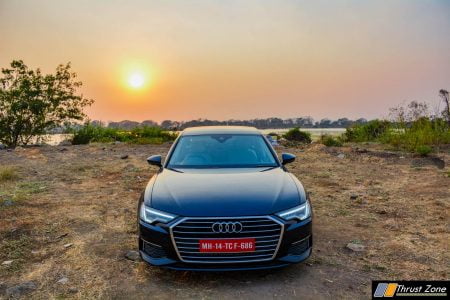 Audi today announced an extension on Extended Warranty and service plans for its customers in India. For all customers whose Extended Warranty or service packages were set to expire during the lockdown period (March 15 – April 15, 2020), can be rest assured that they have the opportunity to extend their plans and receive seamless services for their Audi cars. This initiatives is a part of Audi India's key pillar of focus – Customer Centricity.
In terms of policy issuance, customers were earlier allowed to buy a new standard extended warranty till the date of the expiry of their standard warranty. With this announcement, customers will have an additional two month window, if they are unable to buy a new extended warranty on the account of lockdown, before the expiry of standard warranty.
In terms of extended warranty claims, customers were allowed to claim in case of any failure till the expiry of their existing extended warranty. With this announcement, the extended warranty period has been extended by a month or 3000 KM (whichever comes early) from the last date of lockdown. In case of service plans, customers can get an extension of 30 days/3000kms for cars whose expiry date is between the lockdown periods.
Nissan Motor India has launched a package of special services to help its customers through the ongoing COVID-19 crisis.
The new services offered include emergency roadside assistance during lockdown and extended warranty for customers who were unable to use the benefits of the standard warranty or free service. Those customers whose free service, warranty and extended warranty were coming to an end during the lockdown period will be able to avail these benefits for one month after the lockdown is lifted.
Nissan is also communicating to all its customers on upkeep of their cars during lock down through its website, social media channels and email.