In a bid to ease transfer of vehicles from one state to another, the Ministry of Road Transport and Highways (MoRTH) has announced the new Bharat Series or BH Series number plates for private vehicles. These series will allow vehicle owners to easily re-register vehicles when moving from one State/Union Territory to another in the country. The move certainly is a big plus for those who regularly relocate from state to state. However, the service will be initially available only for defence personnel, central and state government employees, and employees of private organisations who have offices in multiple states.
In a statement, MoRTH said, "This vehicle registration facility under 'Bharat series (BH-series)' will be available on voluntary basis to defence personnel, employees of central government/State government/central/State public sector undertakings and private sector companies/organisations, which have their offices in four or more States/Union Territories."
The statement further reads, "One of the pain points in the vehicle registration process that needed attention was re-registration of a vehicle while moving to another state."
So a vehicle bearing the BH series number plate will not be required to be assigned a new registration mark when the owner shifts from one state to another. However, owners will have to shell out a higher motor vehicle tax when compared to what is levied by the state and union territories currently.
The motor vehicle tax for a private vehicle will be eight per cent in case of vehicle priced up to Rs. 10 lakh. It will increase to 10 per cent for vehicles priced between Rs. 10-20 lakh, while the vehicles priced above Rs. 20 lakh will attract a tax of 12 per cent. An additional two per cent extra charge will be levied on diesel vehicles, while the government will offer a two per cent reduction in tax for electric vehicles.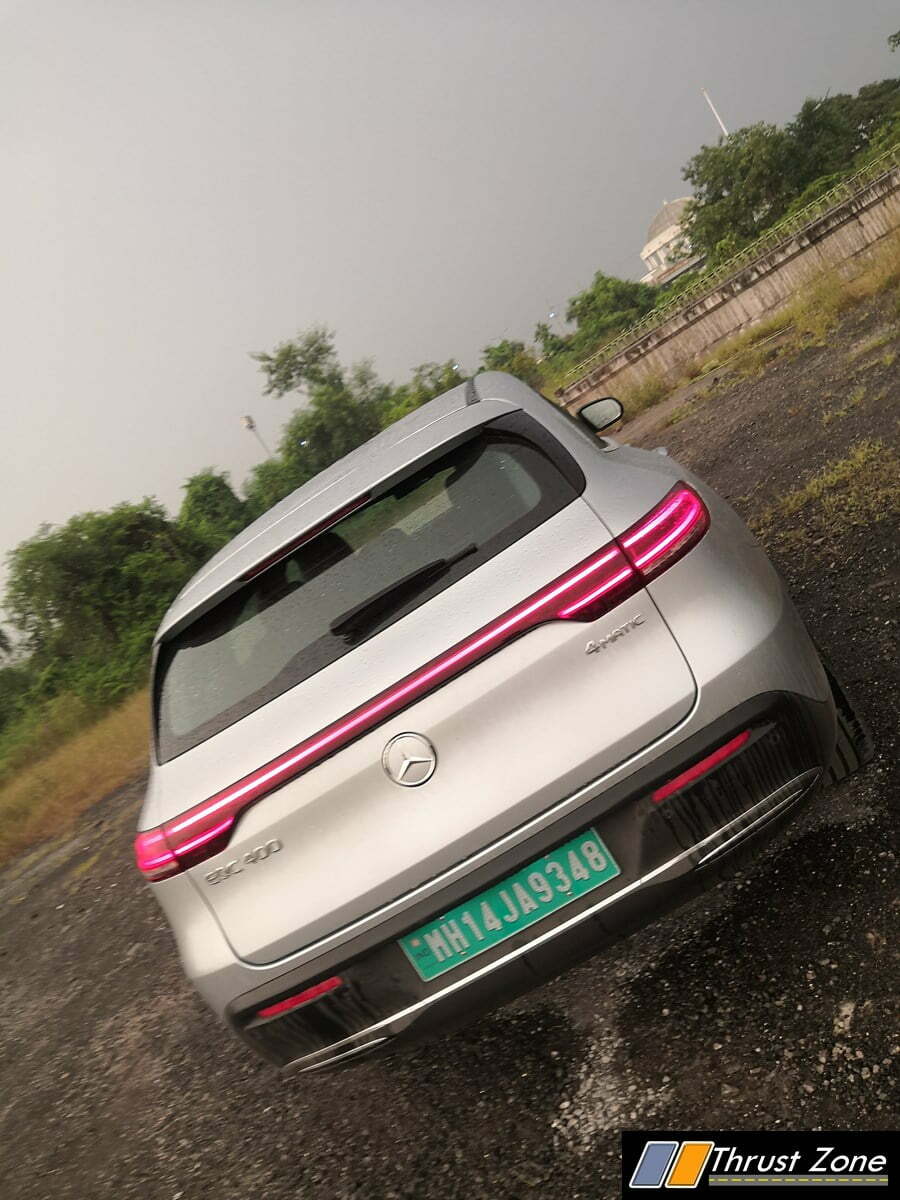 With BH-Series registrations, the motor vehicle tax will be levied electronically and will go directly to the central exchequer. The registration number will be generated automatically through the online portal. The new rules as part of the Central Motor Vehicles (20th Amendment) Rules, 2021, will come into effect from September 15, 2021.
At present, Section 47 of the Motor Vehicles Act does not allow a vehicle to ply in a different state from the one registered after a period of 12 months. After this period, the vehicle needs to be re-registered in the new state. This means, the owner needs to pay the road tax in the new state, and then apply for a refund from the previous state. They also need to apply for an NOC with from the original state.
This becomes a problem when the job is regularly transferable as the current process is cumbersome to the least.