The state of Gujrat has revealed its new electric vehicle (EV) policy in a bid to improve the adoption of electric cars and two-wheelers. The policy offers a number of benefits and subsidies for EV buyers, in addition to the FAME II subsidies that were revised earlier this month. Under the Gujarat EV Policy, the state government has earmarked Rs. 870 crore for subsidies over a period of four years. The government will provide subsidies of up to Rs. 1.5 lakh on purchase of an electric or Rs. 10,000 per kWh.
Electric two-wheelers will get subsidies up to Rs. 20,000, and three-wheelers will get it up to Rs. 50,000. The policy further states that registration fees on EVs will be exempted as well. Gujarat plans to have at least two lakh electric vehicles plying in the state in the next four years. The maximum ex-factory price for the incentive stands at Rs. 1.5 lakh for electric two-wheelers, Rs 5 lakh for three-wheelers and up to Rs. 15 lakh for electric four-wheelers (personal and commercial).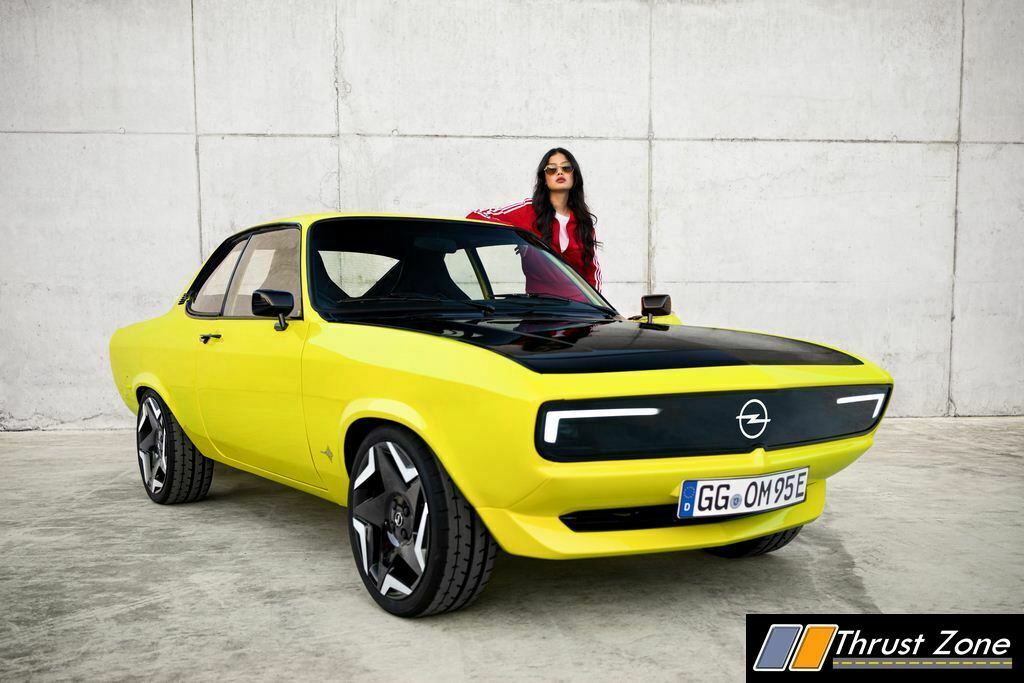 Furthermore, the government has green-lit the decision to set up 250 new EV chargers across the state with 278 units already deployed. The total number of EV charging points will reach 528 in the next four years. The government will also make it easier to set up an EV charging station at a petrol pump, while there's also a plan to set up EV chargers at commercial and residential properties. Commercial public EV charging stations will be eligible for 25 per cent of capital subsidy with a maximum benefit of Rs. 10 lakh.
All housing and commercial establishments will be needed to provide a 'No Objection Certificate' (NOC) to its members who wish to install charging stations with designated parking spaces. The Gujarat government has also said that it will forego electricity duty on EV charging stations during the policy period.