India Overtakes China in Two Wheeler Sales as China shifts to four wheelers and economy not doing exactly as planned
In a new which is good and bad at the same time for the Indian market, the two wheeler market is flourishing. The manufacturers are witnessing highest ever demand in the country as their products are lined up for sales. Over 48,000 products are being sold every day in every dealership through out th country. The total number stands at 17.7 million two wheelers are here. This includes right from the Suzuki Hayabusa, Bajaj Pulsar to the Hero Splendors and TVS Jupiters.
Success goes to government as they have been rural infrastructure and developing roads that connect to metro cities for which cheaper mode of transportation is required. The two wheelers witness mass entrance in the urban world with scooter. Women are contributing 35% of sales because of scooters sales led by Honda are the highest as we speak. Honda sold 1.5 crores Activa since 2001. With cars in garage, people prefer two wheelers to run errands in congested. Something that we can all relate too.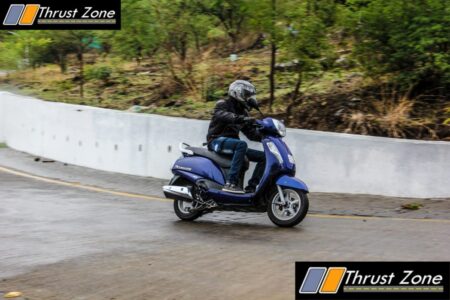 Rising incomes, easier finance options, e-commerce sprucing up and a lot more factor related to growth are part of the list. It isn't just normal two wheelers which promote volume, the rise in large capacity bikes are also on sale. We all have for example where a person has a KTM Duke or Bajaj Pulsar along with a scooter.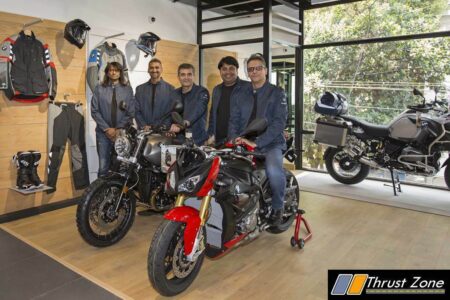 China has gone down seriously from fuel powered scooters and motorcycles as they once peaked at 25 million units a year. Electric scooters are said to be rising in the Chinese market too. Royal Enfield says there is so much potential in the market to be tapped. Triumph, another premium bike manufacturer also says the pace is going to stay the same and as per other manufacturers, Honda continues to top in scooters, while Bajaj and TVS both counter the Japanese giant with motorcycles and scooters respectively. Hero continues with its 6.5 million units which is a large contribution to the mega sales number nation wide. Now Honda joins the list as it gets very near to Hero with 6 million units. Tough times and good times ahead for top manufacturer as the race just got more competitive with this news.