Mahindra & Mahindra has issued a voluntary recall for the XUV700 and Scorpio-N SUVs to replace a faulty component. As per a document, the recall affects 12,566 units of the XUV700 and 6,618 Scorpio-N SUVs produced between July 1 and November 11, 2022. Only the manual transmission variants have been affected by the recall. The issue is related to the rubber bellow inside the bell housing, which could be faulty due to a vendor error.
Mahindra says that a sorting process error at the supplier's end may have affected the operating dimensional clearance of rubber bellow inside the bell housing. The company will reach out to customers affected by the recall individually via its dealership network. It will inspect and replace the faulty component free of cost if needed. Mahindra did not announce if the issue led to any accidents on either vehicle.
The Mahindra XUV700 and the Scorpio-N are highly important models that are in great demand. With waiting periods stretching from six months to two years, depending on the model and variant, both the SUVs have been great success stories. That said, a voluntary recall is always a great way to ensure the faulty or damaged component is replaced on the affected vehicle.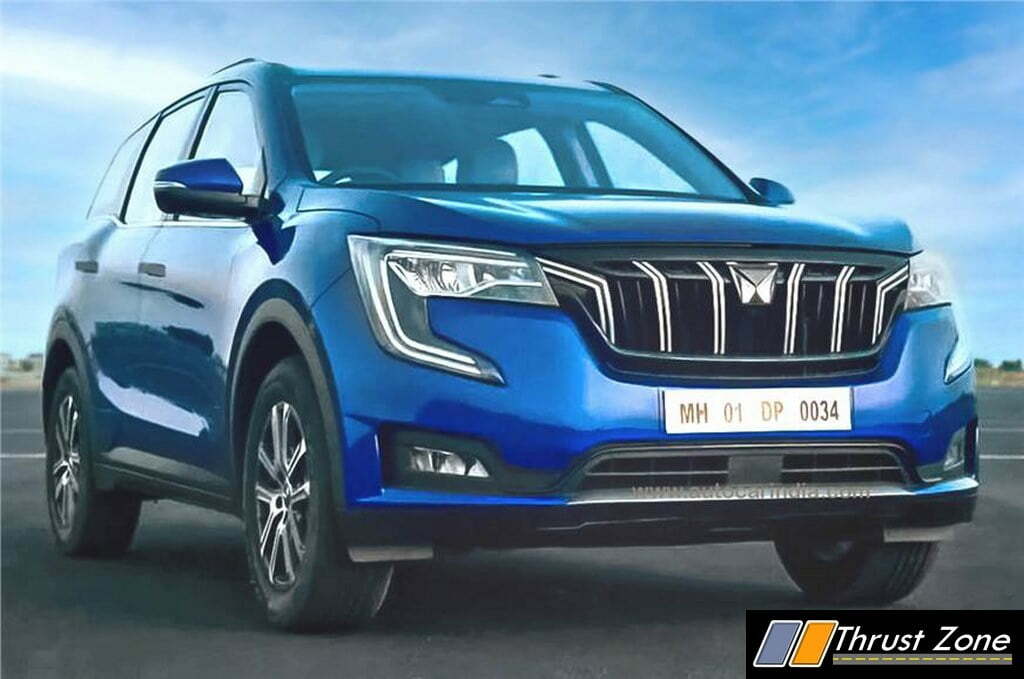 Both the Mahindra Scorpio-N and XUV700 are powered by a 2.2-litre diesel and 2.0-litre turbo petrol engines. The engines are paired with a 6-speed manual and a torque converter. Mahindra also retails the previous-generation Scorpio Classic alongside the new Scorpio. The Classic commands a smaller waiting period in comparison, while also being cost-effective.