Mercedes Benz is working hard to give the finishing touches to the upcoming CLE Cabriolet and CLE Coupe that are expected to be unveiled in the year 2023. Interestingly, CLE has been designed as a replacement for a total of 6 models of Mercedes – coupe and convertible versions of S-Class, E-Class, and C-Class.
The CLE model has been conceptualized to consolidate the R&D spending of the company on the models featuring the internal combustion engines in the favor of dedicated platforms for spawning EVs. Some of the significant models in the EV lineup of the company include EQS SUV, EQE SUV, and EQE sedan with all of these expected to hit the market in the period of the next 12 months.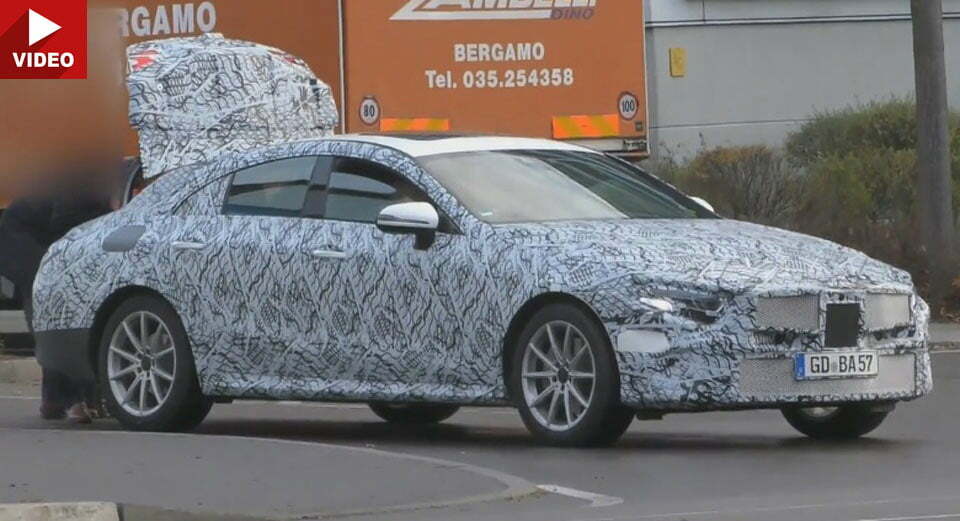 The underpinnings of the CLE will be shared with the newly launched fifth-generation C-Class which uses the MRA platform of the company. In terms of the dimension, CLE will slot between C-Class Cabriolet and E-Class Cabriolet, making it is a direct arrival of the BMW 4 Series and Audi A5. The design of the CLE will be unique and distinctive and it is expected to feature a more muscular and racier profile as compared to C-Class. The pillarless roof design is also on the cards, a feature that is available on the Mercedes E-Class Coupe.
Inside the cabin, a large 11.9-inch touch screen infotainment system will take pride of the place and the design of the dashboard will be similar to what we have seen in the latest iteration of the C-Class. However, the styling of air vents will be shared with the E-Class to provide CLE with more classy and upmarket looks.
Under the hood of CLE will be 4-cylinder engines that will be mounted longitudinally in both standard and AMG models. There won't be any manual gearbox on offer and all the models will feature a 9-speed automatic transmission. The CLE will available in both rear-wheel-drive and a more powerful four-wheel-drive system (4Matic in Mercedes language).
In addition to conventional petrol engines, Mercedes will also offer the electric plug-in hybrid iteration featuring a 2.0-litre, 4-cylinder turbocharged petrol engine coupled with an electric motor with a combined output of 500hp in the top-of-the-line version AMG CLE 63e 4Matic+.