MG Motor India offered a slew of gearbox options on the Hector and Hector Plus, which meant there was something for every kind of customer. However, the company now seems to have trimmed its variants pack a little and has silently discontinued the 6-speed dual-clutch transmission (DCT) on its SUVs. The company DCT variant was available with the 1.5-litre turbo petrol version of the Hector and Hector Plus and has been pulled off the shelves after the 8-speed CVT automatic gearbox option was introduced in February last year.
While MG Motor has not officially revealed the reason for discontinuing the DCT variant, it seems that customers were more than happy with the CVT version of the SUVs. That hardly comes as surprising given that DCTs may be quick but can also lead to higher fuel consumption. This is also the case with the CVT but customers can expect slightly better fuel economy in comparison. The 1.5-litre turbo-petrol engine develops 141 bhp and 250 Nm on the Hector and Hector Plus.
The trade-off is that the CVT unit is marginally slower in shifting gears but is smooth in operation and the tangible difference in real-time usage is barely noticeable. Given how bulky hauliers both the MG Hector and Hector Plus are, the actual time to shift between the DCT and CVT would likely be marginal. We are yet to drive the Hector CVT though to ascertain the same. It's also important to note that the DCT and CVT versions of the Hector were available at the same price. However, the CVT unit is known for its supreme reliability, which would further drive customers towards this transmission option.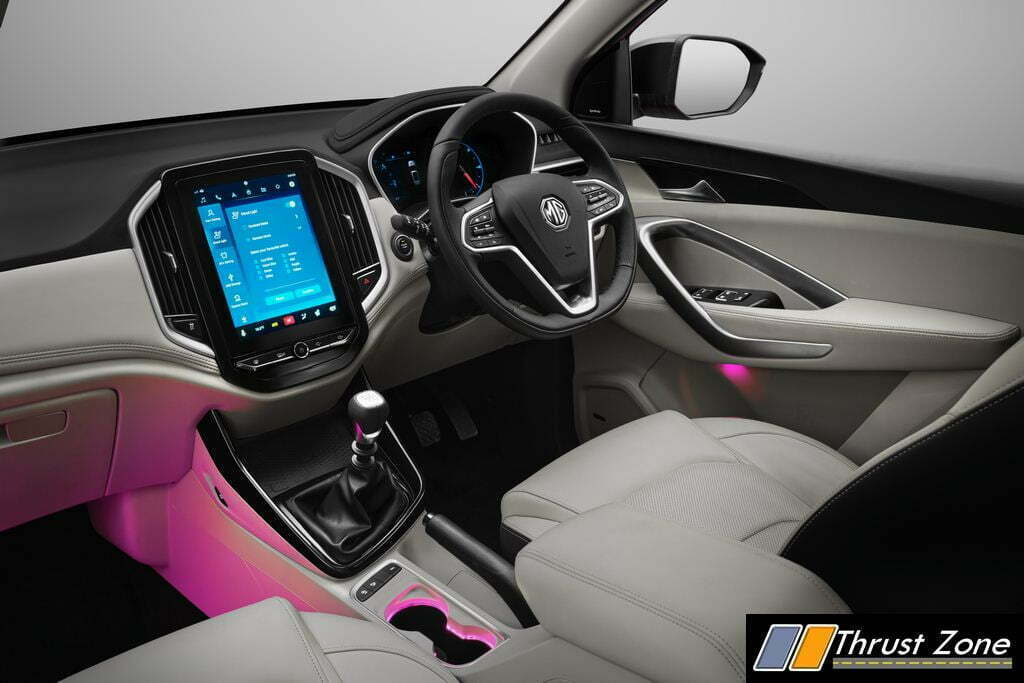 So, if you are looking to get the MG Hector petrol automatic, the CVT version is now available in the Shine, Smart and Sharp trims. The Hector Plus Petrol CVT is offered in the Smart and Sharp trims on the six-seater version. These variants take on the offerings from Mahindra XUV700, Hyundai Alcazar and the upcoming KIA Carens in the segment. MG offers the Hector and Hector Plus with the 1.5-litre mild-hybrid and a 2.0-litre diesel as well, both of which are paired with a 6-speed manual transmission.