No Electric Infrastrcture Ready on Paper, Yet, Niti Ayog Wants Electric Two and Three Wheelers Revolution in 5 Years
Recently a closed meeting was held with the government think-thank NITI Aayog and heads of the leading two wheeler companies. Here in this meeting the government had these OEM's to present a detailed roadmap towards electric vehicles. According to some media reports it is known that two of the biggest two wheeler giants have chooses a cautionary approach towards electric mobility.
This meeting was attended by many industry leaders which included Venu Srinivasan, chairman of TVS Motor Co, Rajiv Bajaj, MD of Bajaj Auto, Minoru Kato the president and CEO of Honda Motorcycle & Scooter India; Vishnu Mathur the director-general of SIAM and Vinnie Mehta the director-general of ACMA. On the other hand, NITI Aayog was represented by Amitabh Kant (CEO) and Rajiv Kumar (Vice-Chairman). Many of the latest electric vehicle manufacturers such as Ather Energy and Revolt Intellicorp also attended this meeting.
As per some reports from the Hindu BusinessLine, the chairman of TVS Motor Company, Mr Venu Srinivasan has that they will be needing more time to study the electric vehicle segment and will plan a transition from fossil powered two wheelers into the two wheeler electric segment.
In addition, Mr Srinivasan had also said that they are taking appropriate steps in tackling air pollution with the ongoing technological upgrades to the BS-6 compliant engines. He also quoted that vehicles are not only the primary source air polluters, in facet many power plants, refineries, the crop burning scene and the many construction industry also are the main contributors towards it.
The other major issue that the electric vehicle segment faces the battery. As of now, most of the Indian market is dependent on batteries to be imported from other countries, thus increasing the cost of these vehicles. As of now, Mahindra Electric has set up an EV powertrain and battery plant in Bangalore and it also is coming up with a second plant in Pune as well.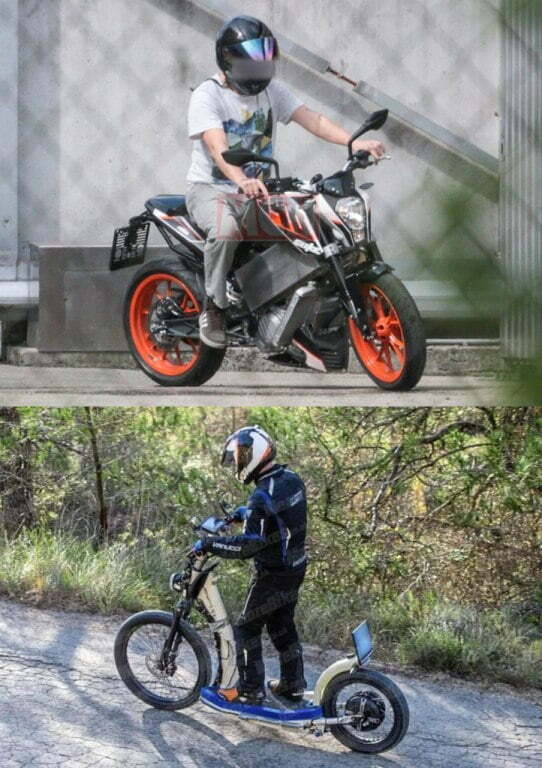 According to Rajiv Bajaj the Managing Director of Bajaj Auto, NITI Aayog did not have any EV battery manufacturer.he also mentioned that some of the global battery manufacturers should be been invited for the event where in a proposal could have been put to for battery plants to significantly lower battery costs.
On the other hand, the meeting also concluded that startups such as Revolt Intellicorp, Ather Energy, SmartE and other manufacturers such as Kinetic Green are ready for 2023 and if the government opts for the adoption of complete electric vehicles by 2025 they are ready for it. The government plans to completely convert the fossil fueled three wheeler segment in by 2023 and the two wheeler segment by 2025 into complete electric vehicles.