Simple Energy plans to launch two new affordable electric scooters in the coming quarter. With the successful commencement of the deliveries of its flagship product- Simple ONE, the company is working on the development of two new e-scooters which would be attractively priced for the consumers.
Simple Energy has been working hard on bringing the production-ready variants to the market faster than before. With the planned launches, Simple Energy is ready to enthral customers by alleviating their range concern and making Simple Energy's portfolio much more accessible.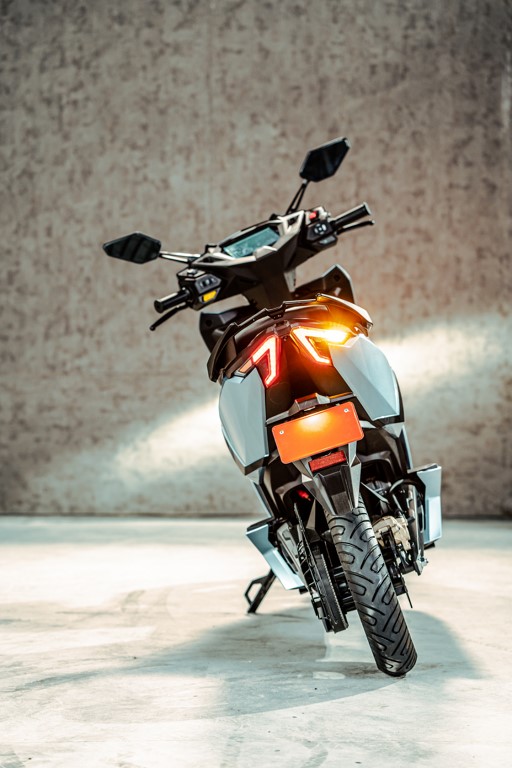 The battery pack in the Simple ONE and the other variants to be launched meets the highest safety standards, making it the only brand to offer the safest and most affordable electric scooters to the Indian customers. The products set an unmatched standard for safety while boasting faster speeds, better looks, battery systems, and powertrains.
With more products in the pipeline and its core focus on R&D, Simple Energy aims to be at the forefront of the ongoing global transition to green mobility.