Bajaj Electric Scooter Launch In 2020 will help mark the re-entry of Bajaj into in the market where it will meet all requirements and tests, including volumes
If you haven't been living under a rock, you'd be already well versed with the fact that the IC engine is on its extinction. No matter how bitter it may sound, it is an underlying fact. Electrics are the future and they've already started replacing some of their petrol counterparts. Bajaj Electric Scooter Launch In 2020 could be on the cards hints Business Standard Newspaper
This electric automotive revolution is soon to hit India. The important news however is that India's very influential manufacturer, Bajaj Motorcycles India is planning to launch a range of electric scooters. And no, you won't have to wait a decennium for that to happen, in fact its happening by the very end of 2020 or thereon. Although a rumour but there has been speculation that Bajaj may unveil their very first electric product this year. The Managing Director of Bajaj Motorcycles did not comment on this statement which kind of only proves the fact.
It should not come as surprise that this news has created buzz in the automotive industry. The Bajaj Electric Scooter will attract new audience and also would account for different volumes compared to Bajaj's current products. If this nascent step of Bajaj gets a final form, it is very likely that it will revive the old sentiments that people had with this brand. After all the tagline "Humara Bajaj" isn't just any marketing gimmick. This new E-scoot will also bring back the memories of Bajaj's iconic scooter the Chetak. If there is any other scooter that had the moped market by storm, it was the Chetak.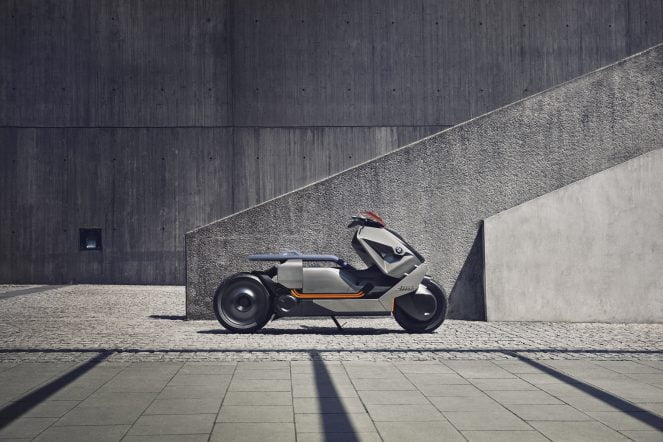 The pricing too is the key. Bajaj is known to price their products in a way that they're affordable for the mass market. We suspect the same in case of e-scooters. As we said earlier, Bajaj will most likely introduce the new range of electric scooters by 2020. By then the Bharat Stage VI (BSVI) emission norms will also come into existence.
Since Bajaj Motorcycles India is a major player in the international market too, it won't be surprising to see more such products being launched in the international market too. That sums up the dope on Bajaj Electric Scooter . We would love to know your opinion on this hotly debated topic.
Read this too: Bajaj Avenger 150 vs Intruder 150 Comparison Shootout!
Read this too: Pulsar NS160 Review
Read this too: Bajaj V15 Review
Read this too: Bajaj V12 Review
Read this too: Bajaj V12 vs Shine SP Review Comparison Shootout