Japanese carmakers are slowly catching up with the global trend of electrification that the automobile industry is going through right now. While Honda has come up with its City e-HEV, Toyota is jumping on the bandwagon with its hybrid system installed on Hyryder SUV. And now, Nissan has announced the arrival of the X-Trail electric that will make its debut in 2023. We take a close look at each of these propositions and explain to you how the hybrid system adopted by the three companies works in the reality:
1) Honda City Hybrid: Powered by a 1.5-litre petrol engine, the hybrid system adopted by Honda City continuously makes a switch between 3 different modes: Engine, Electric, and Hybrid. The choice between these modes is done automatically by the car depending upon the analyses of load conditions and power requirements. Most of the time, City utilizes a hybrid mode in which the engine generates electricity used for recharging the battery. The car makes use of electric and hybrid modes for slow-speed crawls and heavy traffic maneuvering, and it is usually on highways where the pedal is put to the metal, City uses the internal combustion engine solely for powering the drive.
2) Toyota Hyryder Hybrid: The hybrid system developed by Toyota works along the same lines as Honda's philosophy. There is a 1.5-litre petrol engine and an electric motor, and this duo offer drives to the wheels via a power-split mechanism. At slow speeds, the drive is purely powered by an electric motor and as Hyryder picks up the pace, both electric motor and engine work in tandem to offer desired performance while delivering impressive efficiency.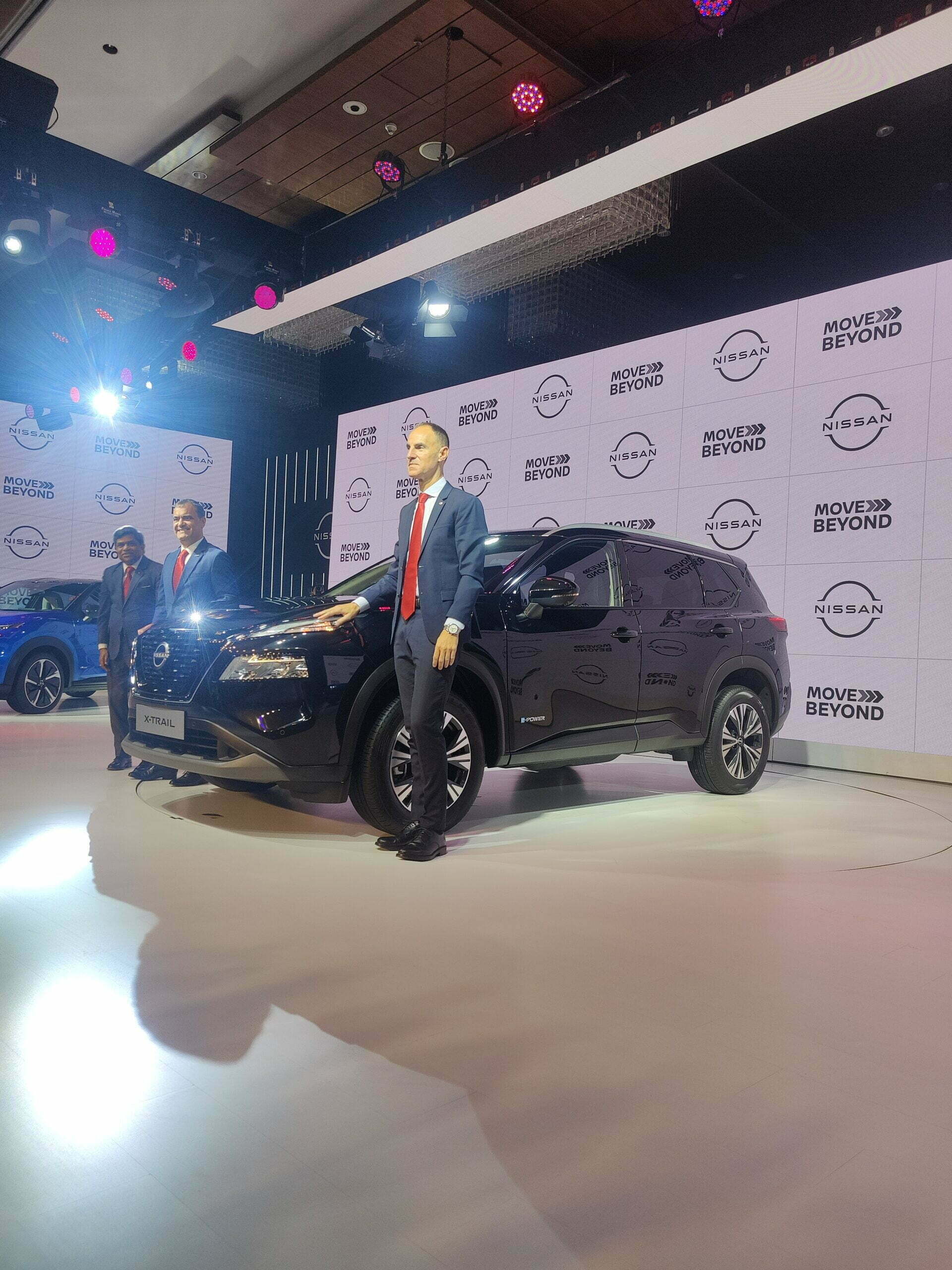 3) Nissan e-Power Hybrid: Things are quite different when it comes to the hybrid technology developed by Nissan. Although there are starter motors and a generator, the biggest difference here is that the engine never directly propels the wheels and does the sole task of recharging the battery. Whether it's moving at a snail's pace, ambling around in town, or cruising on highways, the drive in the Nissan hybrid is purely powered by an electric motor. This means that the upcoming hybrids of Nissan will be driven only by electric motors which makes them a close relative of electric vehicles. BMW did apply the same method and called it range extender for their i8. However, it did run on engine from tim to time. No doubt, the hybrid system on Nissan is far more complicated than the one in use by Honda and Toyota but it definitely offers far more environment-friendly options among available hybrids.