The Nissan Magnite turned out to be a game changer for the Japanese automaker. Just what Nissan needed to revive its fortunes in the country and several others as well. Not only did the model do well in India but it has been a success story as far as exports are considered. And now, Nissan is looking to capitalise on the Magnite's popularity even further with a new seven-seater version, a recent report suggests. Reports say that the seven-seater Magnite is currently under development and will be largely close to the current model in order to keep the development costs to a minimum.
The report suggests that Nissan has been keen to do a sub 4-metre seven-seater on the lines of the Renault Triber but wasn't sure if it wanted to develop an entirely new product or opt for a badge swap on the former. Do note, the Triber, Kiger and Magnite, all share the same underpinnings and are built at the Renault-Nissan Alliance plant in Tamil Nadu.
That being said, development cost was an issue for the company, especially considering volumes still aren't Nissan's forte so far. Instead, the automaker seems to have found a middle ground and that includes adding a third row to the Magnite in its current size and form. The model's current fairly generous boot will make way for a bench seat that should be tight squeeze for adults but just enough for kids. The 7-seater Magnite then would most likely be an additional variant rather than being an extended version with a longer wheelbase or a bigger rear overhang.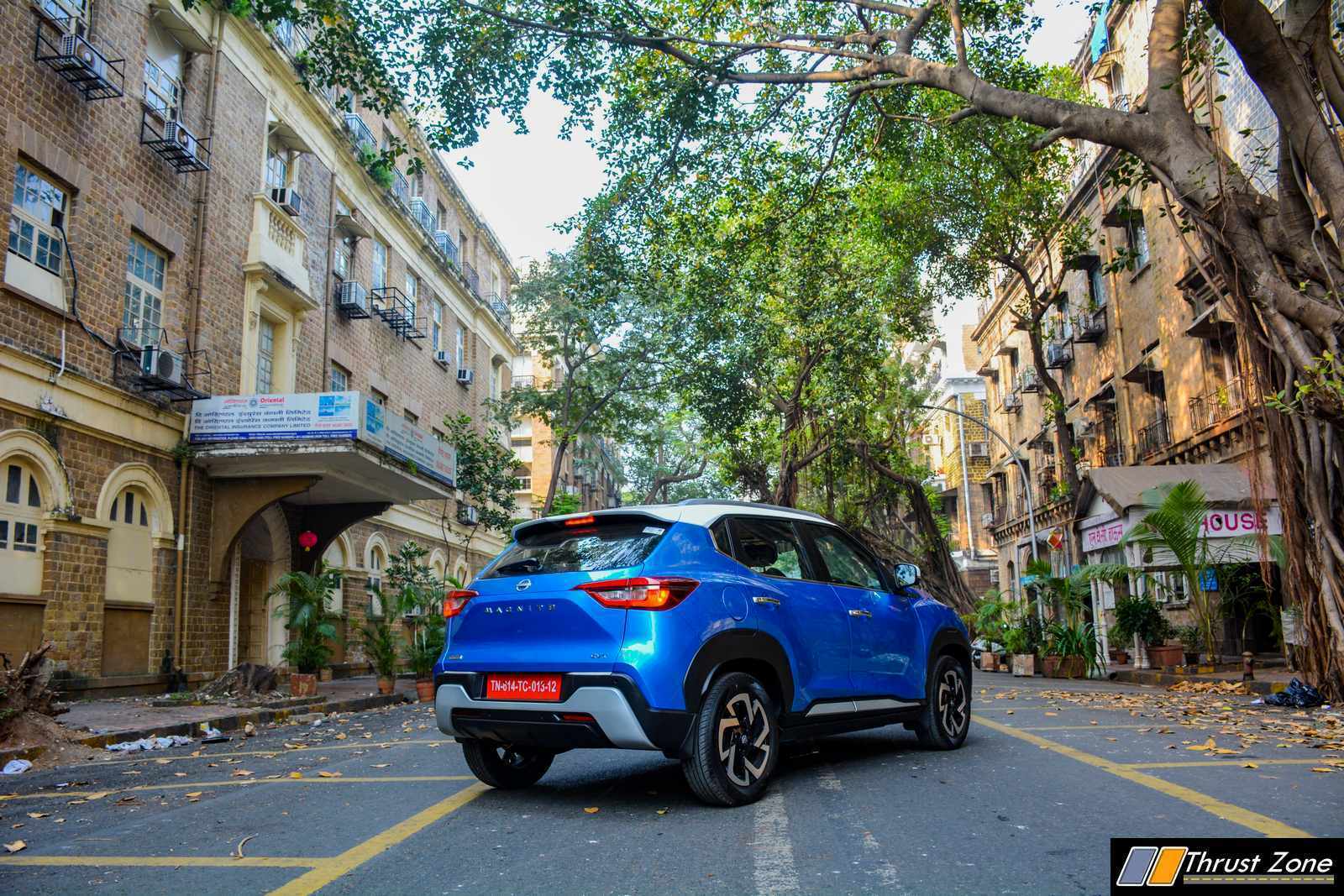 The move though won't be surprising or even the first in the segment. Kia India does something similar already with the Sonet with the seven-seater version exported to South East Asian markets. Nissan could be looking to tap into this potential first before introducing this version in India. The third row will have access through the rear doors with the second row seats switched to foldable type. Do expect both rows to tumble down to offer a larger cargo area.
Renault managed to get the formula right with the Triber when it comes to a three-row sub 4-metre offering. It was designed that way from the ground up and offers just enough space to pass off as a proper three-row MPV. While Nissan may not have that leverage, the company could market it young families who would want the added seating convenience on occasion. However, unlike the much smaller GO+, also from the house of Nissan, the Magnite 7-seater will be slightly more upmarket and more promising on the feature and comfort front. With the addition of two more seats, the Magnite 7-seater will also be competing with the Mahindra Bolero Neo that offers seven seats in sub 4-metre package in India.