Today, owning a car is as essential as a good wifi connection; it is indispensable. But not everyone can afford one. Long term rental cars are an option, which can balance both your budget and your needs. As you know, the cost of owning a car do not halt at the mere purchase of it.There are neverending worries and responsibilities tied to it, which often takes all the fun out of driving
A modern and more carefree version of experiencing the comfort of having your car is a long term rental car. You may live in a city as advanced as Delhi, with different transport options including metro, subways or buses available. However, there are times when you may require your car for privacy. All you need to do is pick a rental car of your choice. If you haven't rented a car yet, here are a few situations wherein a self-drive car is your best bet: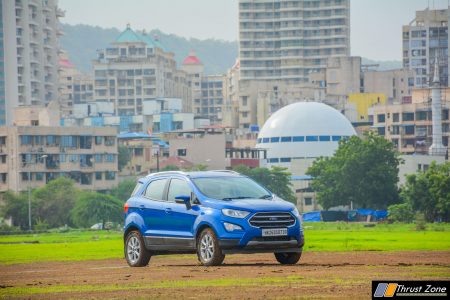 Daily Commute
Living in Delhi, lifestyle expenses are already way too much. You do not want to add to your worries by maintaining a car. Even if you are used to travelling via public transport, there may be times when you need to go further afield. A long term rental car can be the perfect way for daily commute in a big city like Delhi to save time and money both. Moreover, if you opt for a long term rental car, the company takes away the pressure of cost maintenance and repair.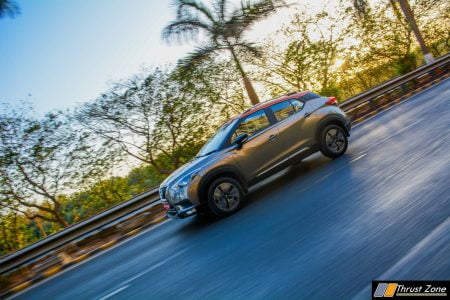 Urgent Errands
In the case of any urgent errands, public transport may not suit your requirements. You can get yourself a car of your choice online without lengthy procedures. Renting a car occasionally through the year will save you money compared to purchasing a luxury car to use every day.
For instance, you might need to pick someone up from an airport or a railway station, which was unexpected. In such a situation, renting a car is a flexible option. You can choose the size and type of the car according to your preference.
Planning A Weekend
A road trip is all about stopping at beautiful spots, whenever you want to. This might not be possible if you are travelling by bus or a cab. Let's say you are planning a road trip with your family and friends, you'd want to leave all your worries behind and be there for your family.Owning a car will leave you stressing about its condition and possible damages, whereas a long term rental car will enable you to explore and live in the moment. So, take a break from a life full of responsibilities and enhance your road trip experience with a long term rental car.
As a Tourist
If you are planning to visit Delhi for a vacation, you already know that it is not possible to tick all the places on your checklist. Cabs are expensive in the city and visiting all these places is going to cost a fortune!Renting a car allows flexibility to pull over any time, change your route and travel according to your own preference.
A long term rental car also enables you to visit places hard to reach by bus or metro. It is not worth driving your own car in adventurous places with high risks of accidents and damage. Besides, the comfort of having a private vehicle to yourself is priceless, even in a foreign location.
One of the biggest reasons to drop the idea of buying a car and renting one is affordability. No matter the occasion, you can always save money by a long term rental car rather than buying one. You can also avail of a facility of long term rental cars from companies such as Zoomcar that provide 24/7 roadside assistance with an all-India permit.