Volvo XC40 Teased And It is Teaser Like No Other – Germans Can Learn This Time!
Volvo XC40 will take the entry level SUV game to the next level says the company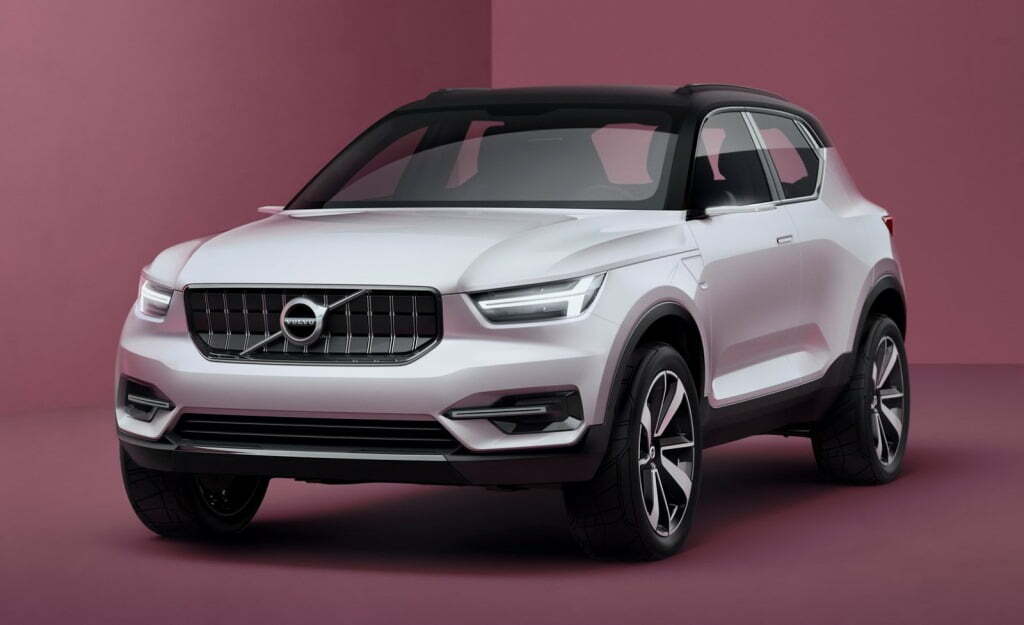 Volvo XC40 is set to come very soon With dozens of possible exterior and interior colour combinations, the choice of the individual is at the centre with the new colourful Volvo XC40. A SUV from Volvo Cars, which is the first ever entry in the small premium SUV segment. The highly anticipated XC40, set to be revealed shortly, will complete Volvo's SUV line-up with a distinct approach.
The XC40 takes Volvo Cars into new areas and allows its designers the freedom to create a car that brings a vibrancy, individuality and playfulness the small premium SUV segment currently lacks.
Volvo want to be fresh, creative and distinctive member of the Volvo line-up, allowing its drivers to put their personality in their driveway. XC40 drivers are interested in fashion, design and popular culture, and often live in large, vibrant cities. The XC40 will offer a broader and more playful colour palette, making it the most expressive model in Volvo's portfolio, reflecting the outgoing personalities of its drivers.
Volvo said that they needed a wider selection of colours and materials than we usually offer. As Volvo Cars has never designed a car like the XC40 before, we could start from scratch and give it a distinct look.
Street fashion, city architecture, high-end designer goods and popular culture were all sources of inspiration as Volvo's design team defined materials, patterns and colour options for the new SUV.
On the outside, a broad selection of possible colour combinations range from a solid, monochromatic theme, to dual compositions in vivid colours. Meanwhile the interior options deliver a truly youthful and premium feel.
New interior colour choices in the XC40 include a warm Lava Orange carpet, an Oxide Red upholstery and a range of new and distinctive trims and materials with designs inspired by urban architecture and cartography. Natural, felt-based carpets, headliners and door inserts deliver a modern touch.
The momentum trim level is the most fashion-oriented of the line-up said Volvo. As the SUV will come with vivid exterior colour combinations, while the R-Design and Inscription trim levels reflect more sportiness.