2017 Ducati Price List Leaked For MultiStrada 950, Ducati 797 and Others – Killer Prices Once Again!!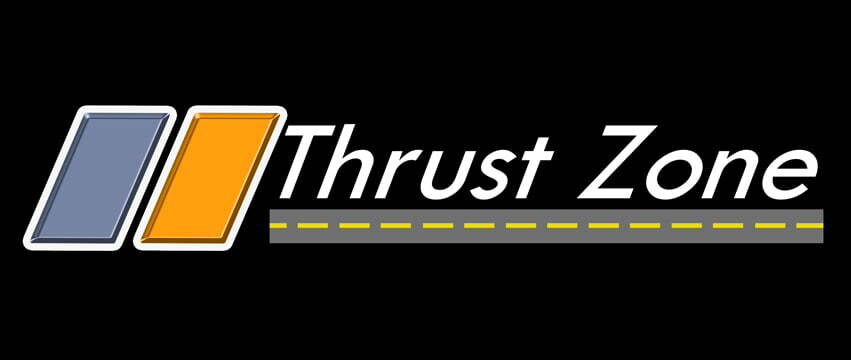 2017 Ducati Price List is more than the previous year as the motorcycles are now more approachable and affordable at the same time
Ducati India is set to launch the 2017 version of motorcycles into the country. The manufacturer recently annouced 5 models that are coming shortly. The Italian automaker as we told you is bringing the Ducati Monster 797 in June 2017, which was our exclusive story! Ducati Scrambler Desert Sled, Ducati Scrambler Café Racer, Ducati SuperSport and Ducati Multistrada 950 are the other vehicles set to come before June 2017 itself!
These motorcycles are set to be introduced as CBUs, bookings for the upcoming models are expected to begin in the next few weeks while deliveries will commence in June 2017. All the motorcycles this time are in the affordable of superbikes which were recently launched worldwide. The bikes make it to India much earlier than expected and enthusiast can rejoice. The motorcycles are all under the 15 Lakh mark on-road and all of them are practical day to day use motorcycles.
The Multistrada 950 is seriously and squarely aimed at the 800 series of Triumph Tiger and the pricing seems spot on! The Ducati 797 is priced at just 7.82 Lakhs ex-showroom which means it should be under the 10 lakh mark on-road. SuperSport could be the best potent weapon Ducati could ever have, the sales can rocket as the demand for a comfortable faired motorcycle that can do sport touring is what we Indian enthusiast need.
Highly awaited Scrambler Desert Sled and Cafe Racer will make the showrooms and streets look cooler as they are undeniably awesome when it comes to form and function as the platform hasn't disappointed much. Well all motorcycles this time are super potent and we will see which of them this time takes the success, last year when Ducati bought its range, the manufacturer's Multistrada took the award. This time, what could it be? Whatever it is, it is going to be really good!
Ducati Scrambler Desert Sled: Rs. 9.03 lakhs
Ducati Scrambler Café Racer: Rs. 9.03 lakhs
Ducati Monster 797: Rs. 7.82 lakhs
Ducati Multistrada 950: Rs. 11.53 lakhs
Ducati SuperSport: Rs. 11.72 lakhs
Ducati SuperSport S: Rs. 13 lakhs
Price are ex-showroom, Delhi.
Read this too: 1299 Superleggra makes it to India for a crore!
Read this too: 797 for under 10 lakhs, confirmed
Read this too: 1200 Multistrada priced at 17.44 lakhs – full details here for India
Read this too: X-Diavel launched at a stunning 15.9 lakhs
Read this too: 950 Multistrada complete details here
Read this too: 939 Superport has everything you need as an Indian superbiker
Read this too: Ducati Scrambler Sled and Cafe Racer complete details here