Toyota Kirloskar Motor recently discontinued the Innova Crysta from its stable but the company already announced that the move is temporary and the MPV will make a comeback in 2023 with the diesel option. However, what the automaker isn't telling you yet is that the Innova Crysta could also get a CNG option upon its revival next year. The popular people's mover has always been a reliable choice but it has been largely popular with the diesel engine.
That's why Toyota's decision to discontinue the diesel first seemed out of place. But the company says high demand with supply-chain constraints and a huge order bank forced it to stop taking new orders. Moreover, with the arrival of the new generation Innova HyCross, the automaker has a clear shift towards hybrid technology that promises to be more efficient than smoking diesel. However, it seems the petrol version of the Crysta will also get a new lease of life with the CNG option that should be available at an attractive price point.
Toyota Innova Crysta Facelift Incoming – Removed From Website
The Toyota Innova Crysta CNG is expected to come with a detuned version of the 2.7-litre petrol engine that developed 150PS. It is also likely to be offered with only the 5-speed manual. The petrol CNG will particularly work for fleet buyers in markets like Delhi-NCR, especially at an entry-level price point, while those looking for a comfortable seven-seater with low running costs can also opt for this version.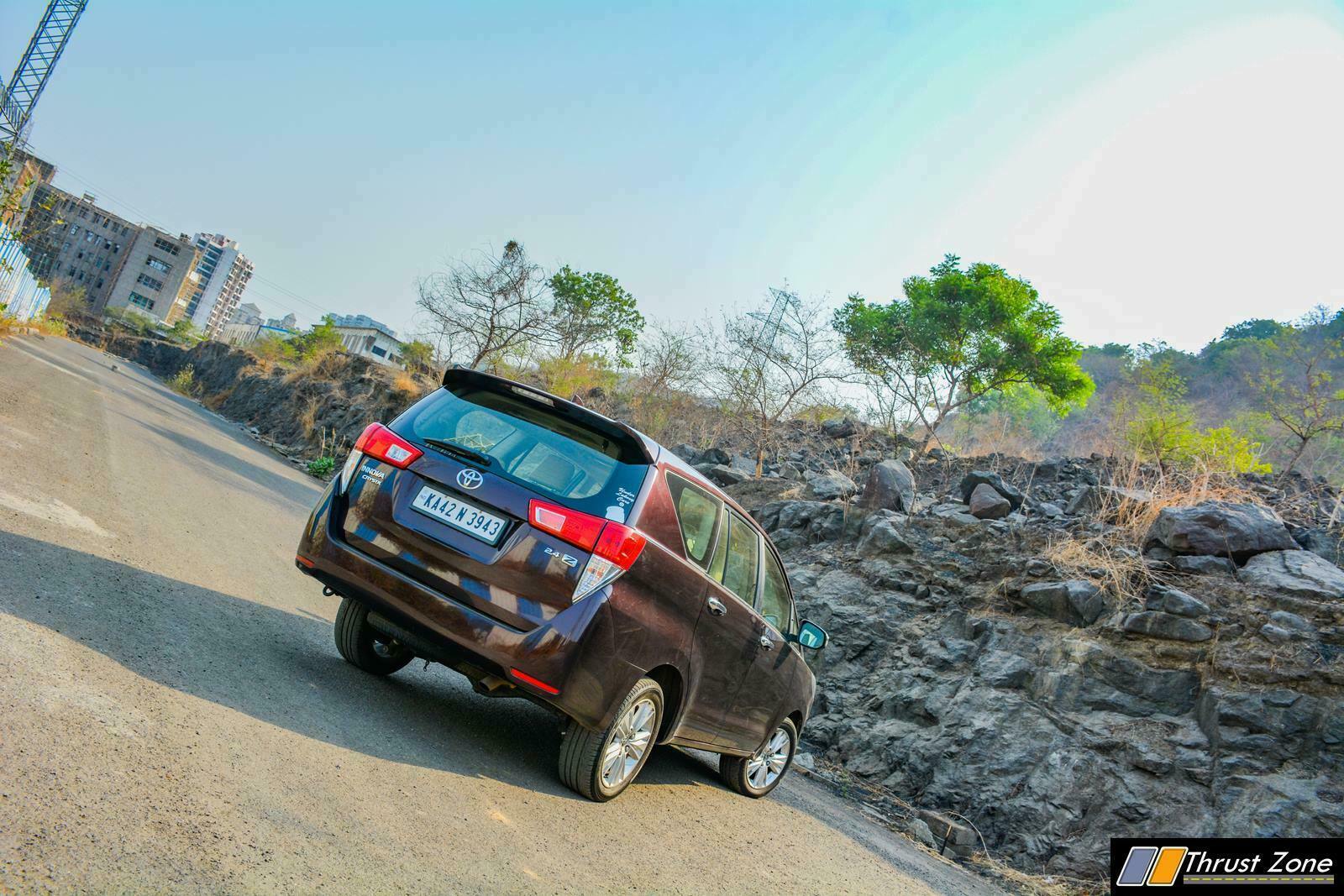 We also reckon Toyota will opt for a variant rejig when the Crysta is relaunched and the CNG variant could be relegated to only the entry-level trims, while the diesel will be available in fewer variants as well. The move will help create a demarcation between the Crysta and HyCross customers, while also competing in the Rs. 15 lakh and Rs. 25 lakh price points for MPVs. It's unclear if the updated Innova Crysta will also receive cosmetic enhancements. The model was last updated in 2021 with a new grille and an updated features list and considering the facelift has been around for a while, a mild nip and tuck wouldn't hurt.