2020 Mahindra XUV 500 BS6 Spied will come with a host of changes mechanically and will come at a price increase of Rs. 80,000 or more
With all the commotion in the Indian automotive market caused by the BS-VI com-pliancy, the manufacturers have been on a sprint. As per the reports, the deadline for upgrading the fleet to BS-VI has been set to 1st April 2020. Looking from now, it's just 11 months.
Like all the other manufacturers, Indian automotive giant – Mahindra has been upgrading it's fleet and making all their cars ready for the BS-VI line up. But what exactly are the changes that make the vehicle BS-VI compliant? Here are a few of them.
As per the norms, the NOx emission from light duty diesel vehicles weighing under 3,500 kilogrammes are to be brought under 68 percent as compared to the BS-IV standards. The new Mahindra XUV 500 is bound to get 2.0 litre engine and expected to same power and offer better fuel efficiency compared to the outgoing BS-IV compliant Mahindra XUV 500.
The BS6 will remain similar in terms of features list and interior and the over layout. The new urea tank will be added which has to be filled that the dashboard notification will show up. Post this, the same engine will be used in the upcoming all new 2021 XUV 500 which will come in an all new avatar and we will far more modern and equipped with features. But with all these changes, the prices are expected to go up the range than the current models.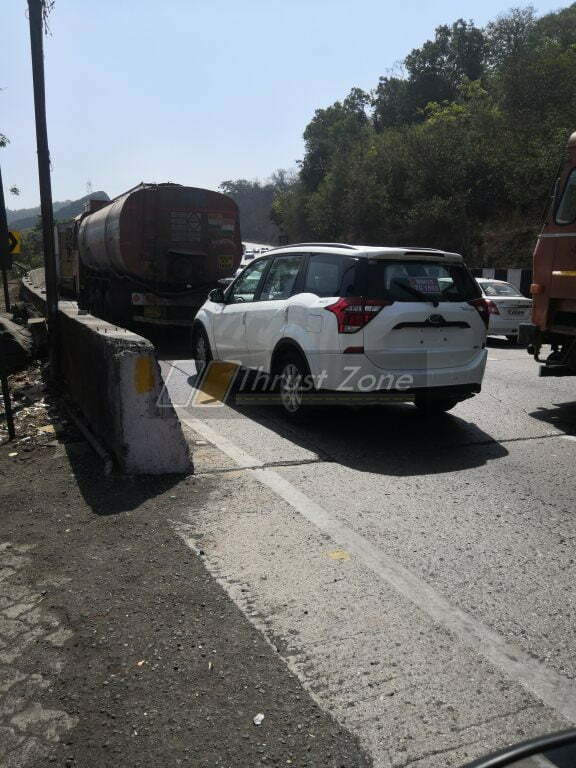 Read this too: Mahindra E20 Plus Get Virtual Reality OnBoard To Make The Experience Of Driving Snazzier!
Read this too: X2018 Scorpio Launched
Read this too: Mahindra Enter USA Market
Read this too: XUV W9 Variant
Read this too: KUV 100 NXT launched
Read this too: KUV NXT automatic details, launching soon
Read this too: 2017 TUv 300 T10 variant launched
Read this too: Mahindra two wheelers concentrate only on premium two wheelers
Read this too: Mahindra electric e-rickshaws
Read this too: XUV 500 gets even more features
Read this too: 2017 TUv 300 modification is all JEEP!
Read this too: KUV CNG variant coming soon
Read this too: Mahindra Y400 is Fortuner Endeavour rival
Read this too: Mahindra-BSA-Jawa plans discussed – Report